Our step-by-step guide will help you install your new software quickly and smoothly.
If you don't have a licence key yet, you can buy one here: to the product.
ATTENTION: If you have Office 365 pre-installed on your computer, log out and uninstall Office 365 completely. Otherwise you will receive a request to subscribe to the programme after the trial version expires – but with Office 2016/2019 Home & Business Mac Catalina you have purchased an unlimited licence (without expiry date)!
Installing Office 2016/2019 Home & Business Mac Catalina is relatively straightforward: Go to https://setup.office.com/ , follow the instructions and enter the supplied key when prompted.
---
However, before you start the installation, make sure that all existing Office products have been uninstalled. You can use the License Removal Tool for this. Then you can start the installation.
1. Click on the link in the confirmation email or go to our download centre, select your product and click on "Download".

---
2. Log in to your Microsoft account.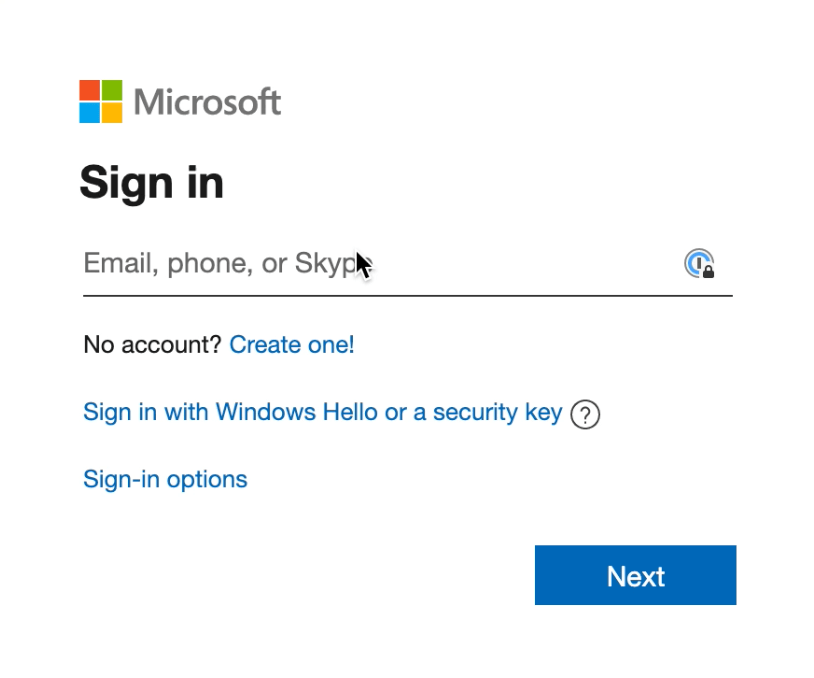 ---
3. Enter your product key.
Important: If you are not redirected and you have already clicked on "Next", open your Microsoft profile. Log in and go to "Services and subscriptions". Your product should be there and you can continue with step 6.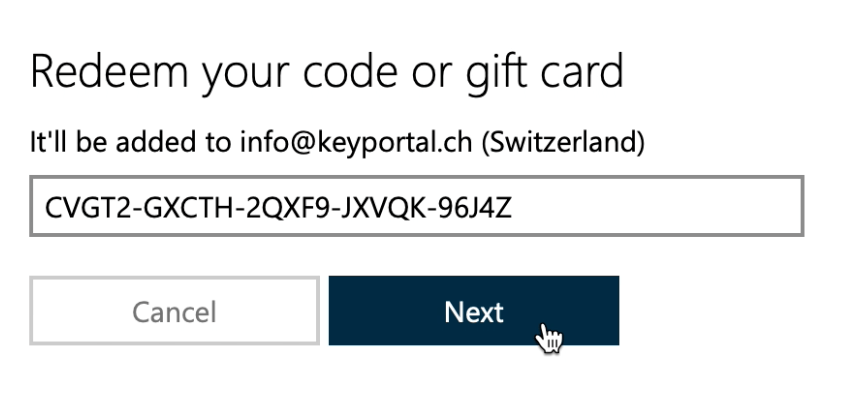 ---
4. Click on «Confirm».

---
5. Click on «Go to Office Home & Business 2019».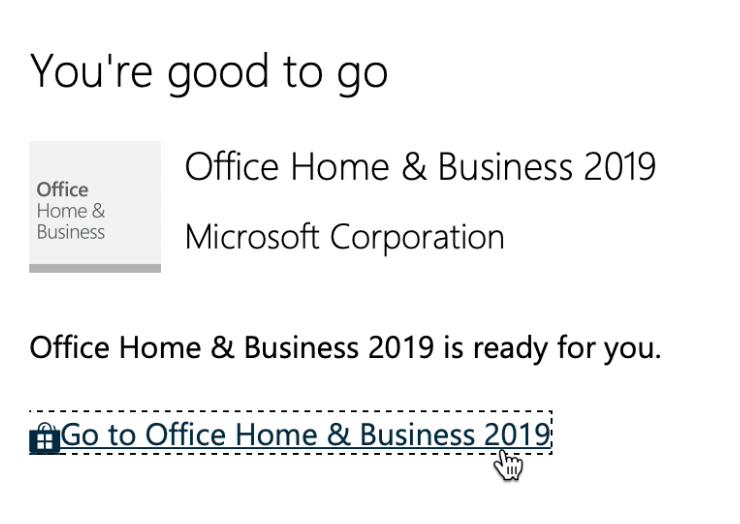 ---
6. Click "Install" to go to the next window.
---
7. Here you click on the "Install" button again, after which the download should be carried out.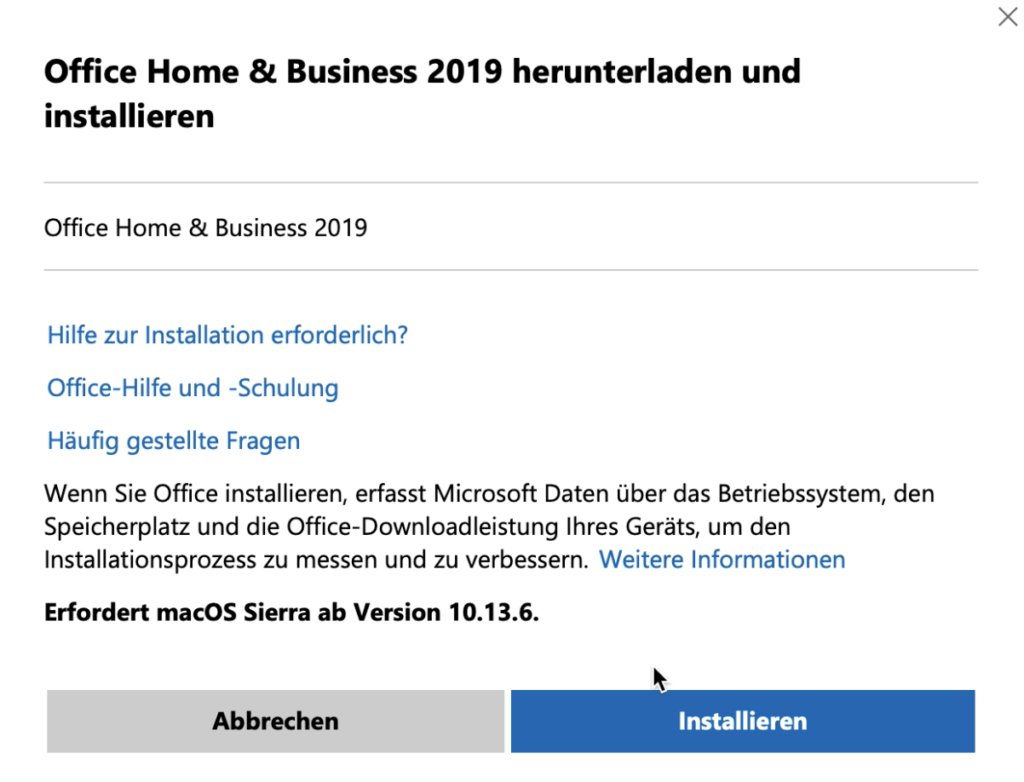 ---
8. Click on the download file.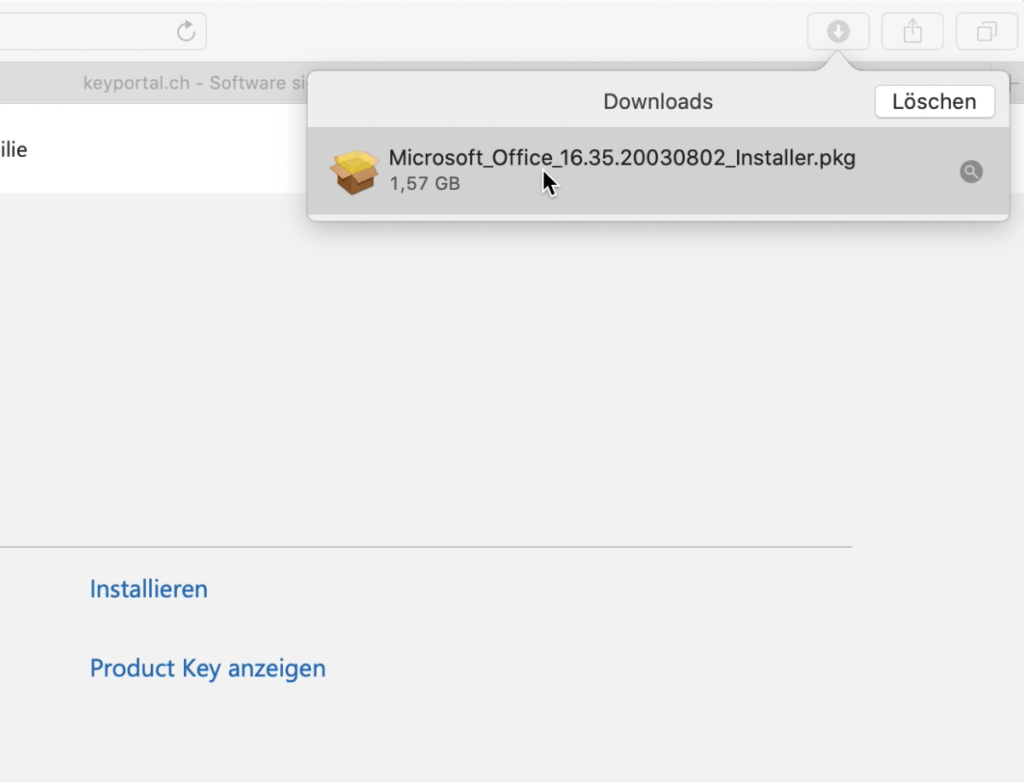 ---
9. The installation manager will guide you through the installation. Click on "Continue" for the next step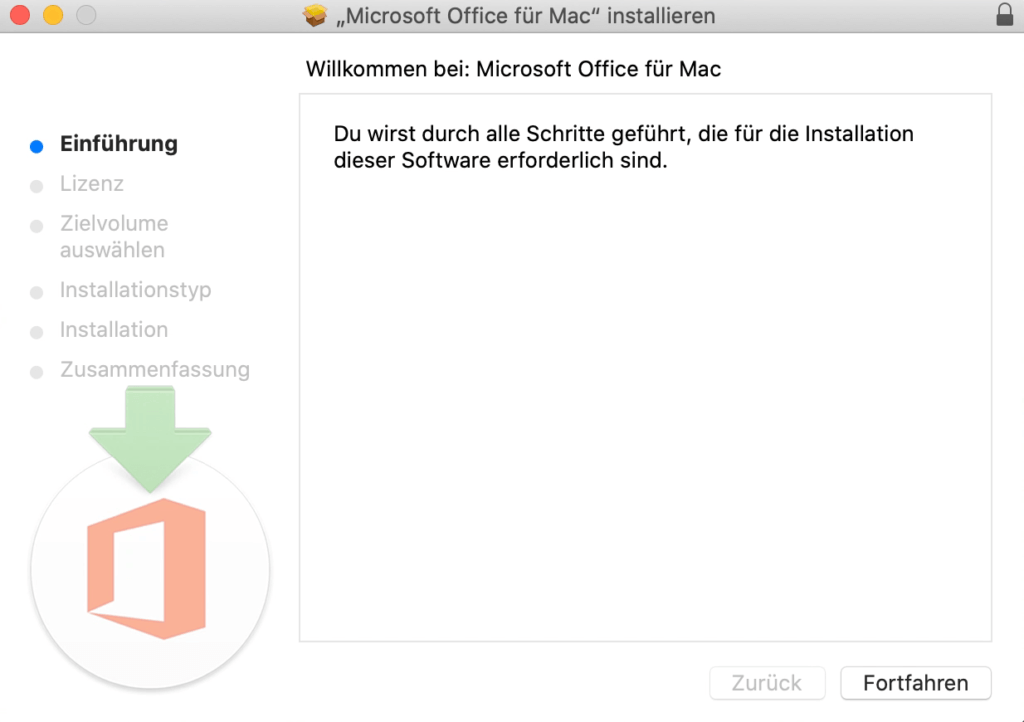 ---
10. Clicking on "Continue" opens the window to accept the licence agreement.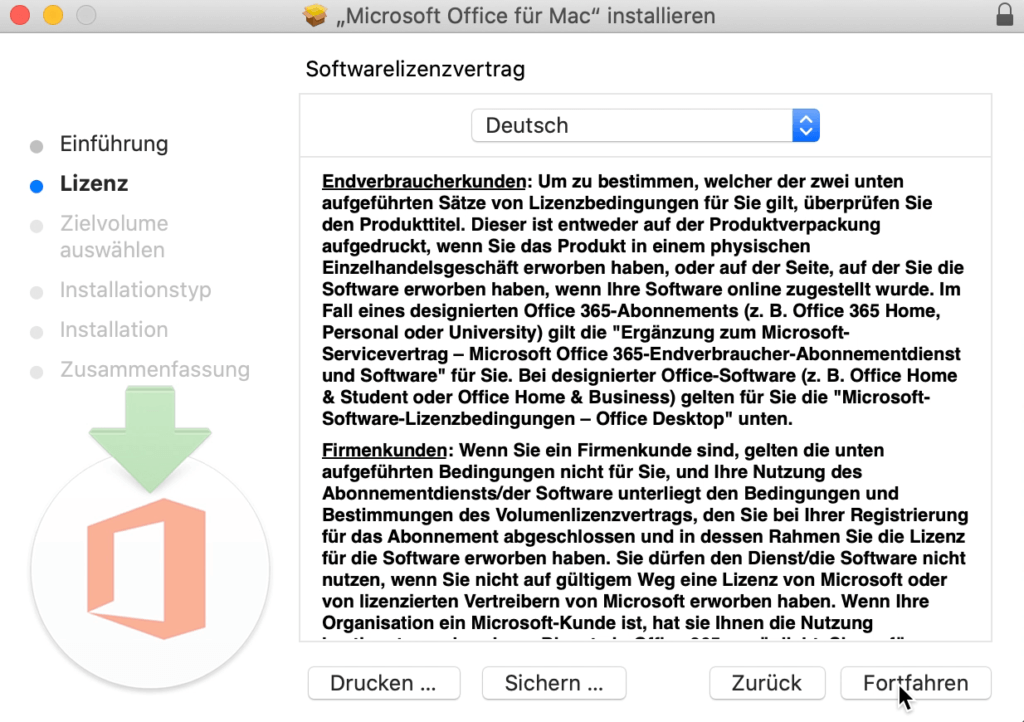 ---
11. Click on "Accept" to accept the licence agreement.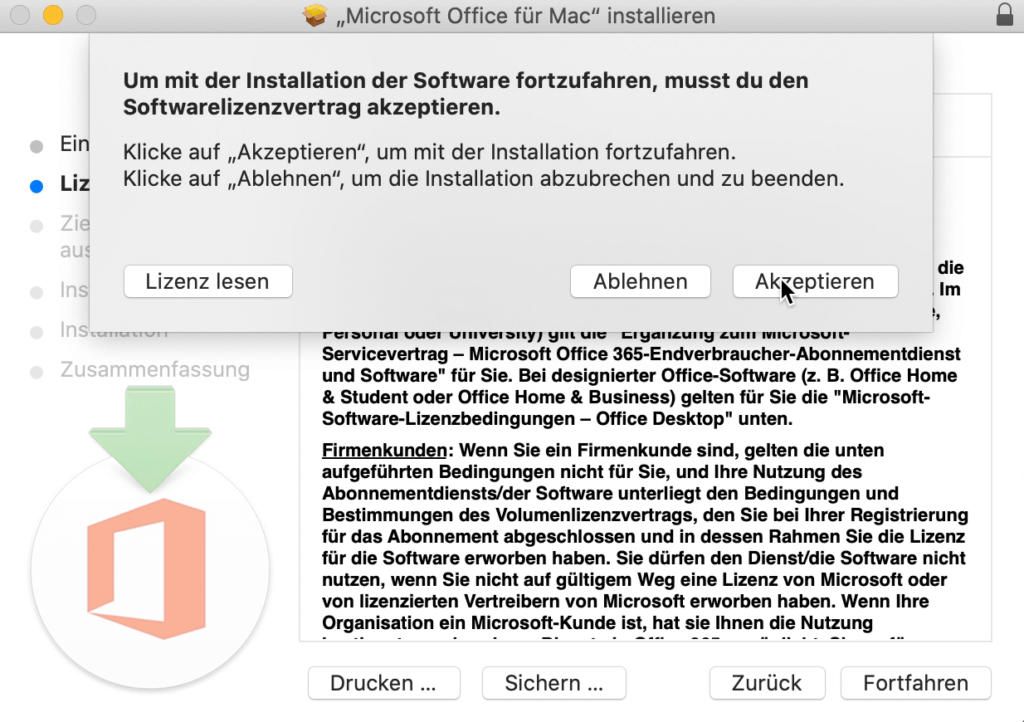 ---
12. Click on the "Install" button to start the installation process.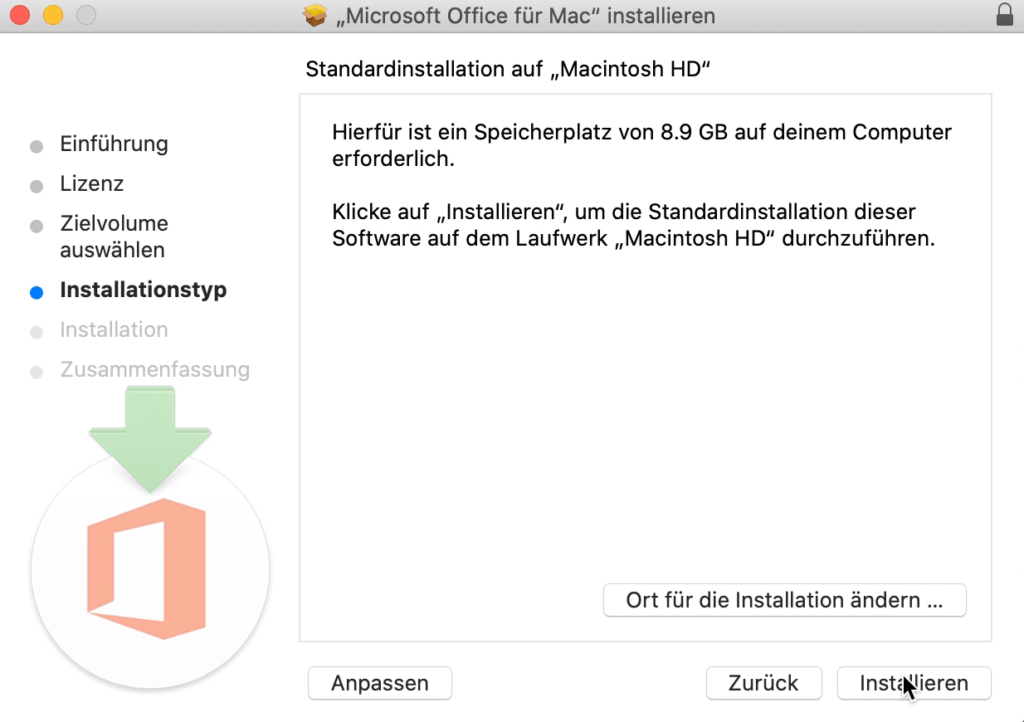 ---
13. The installation is being prepared.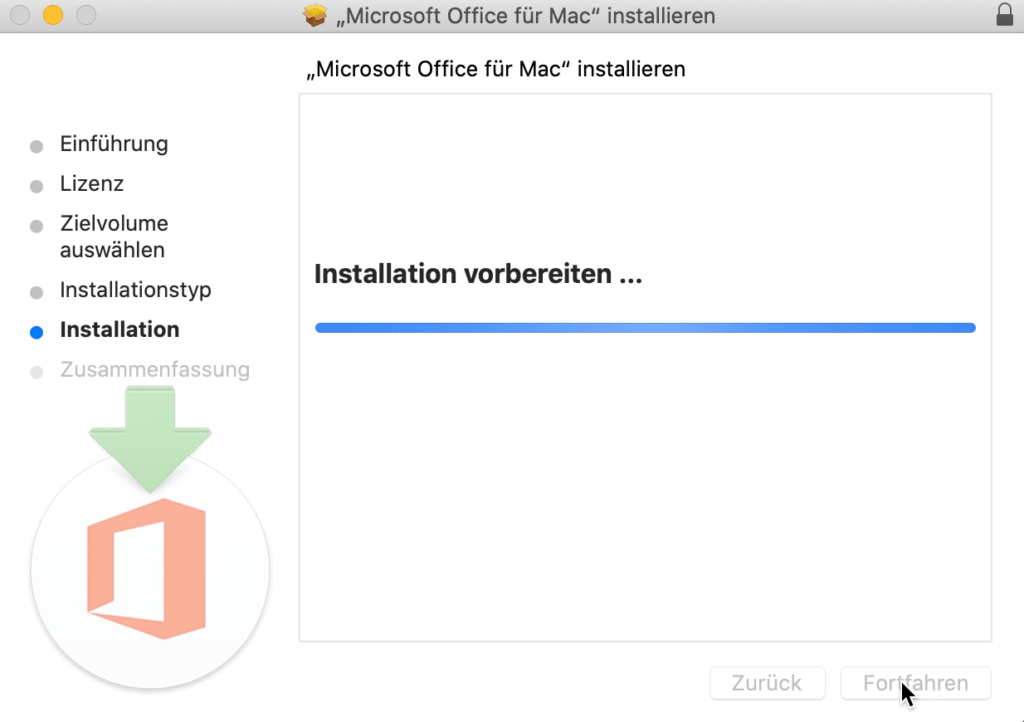 ---
14. Log in with your account.

---
15. The installation may take a few minutes.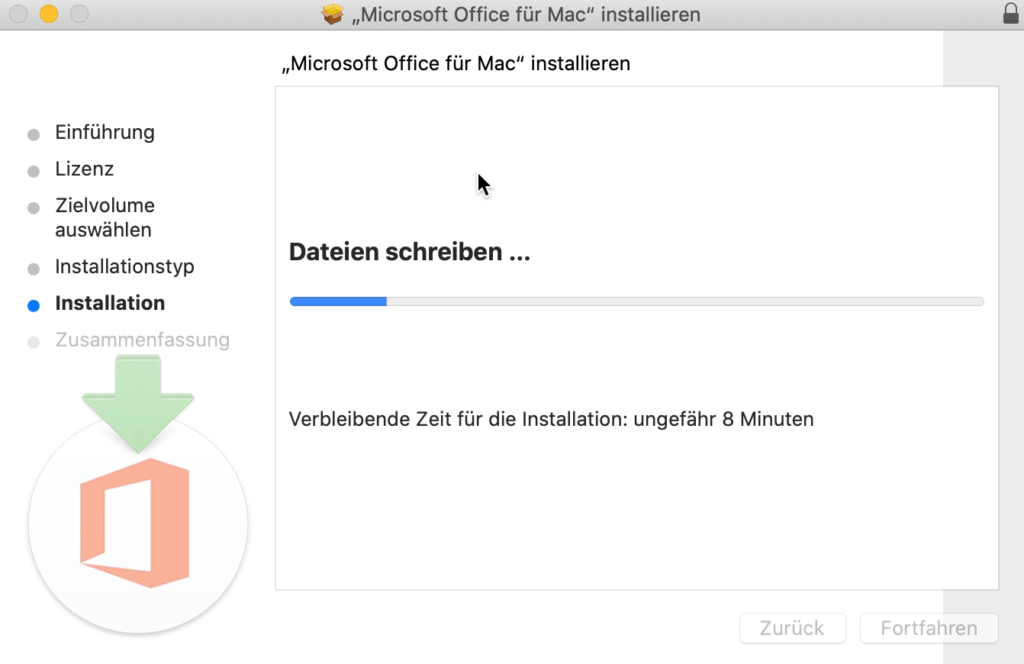 ---
16. The installation manager is now finished and can be closed.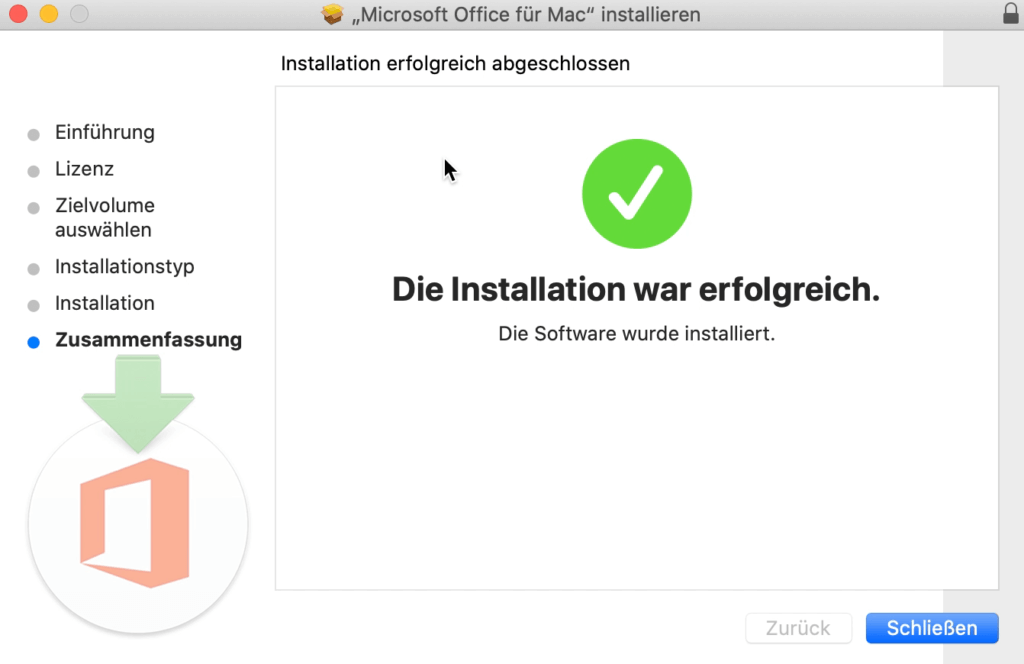 ---
17. The installation programme can be removed by clicking on "Put in trash".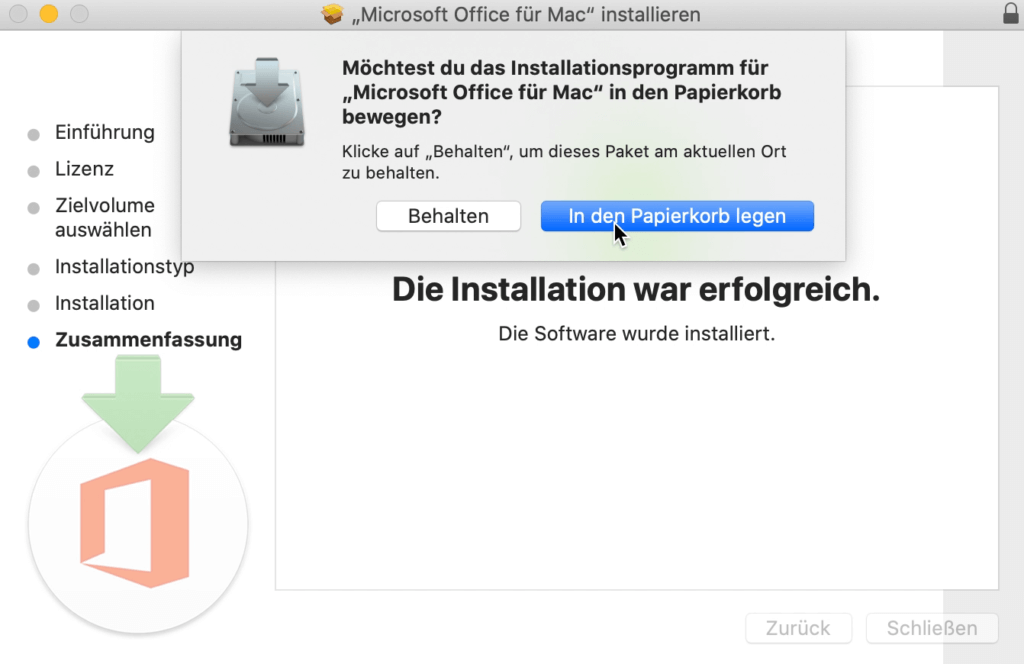 ---
18. Use the key combination Command+Space and search for Word and click on "Word".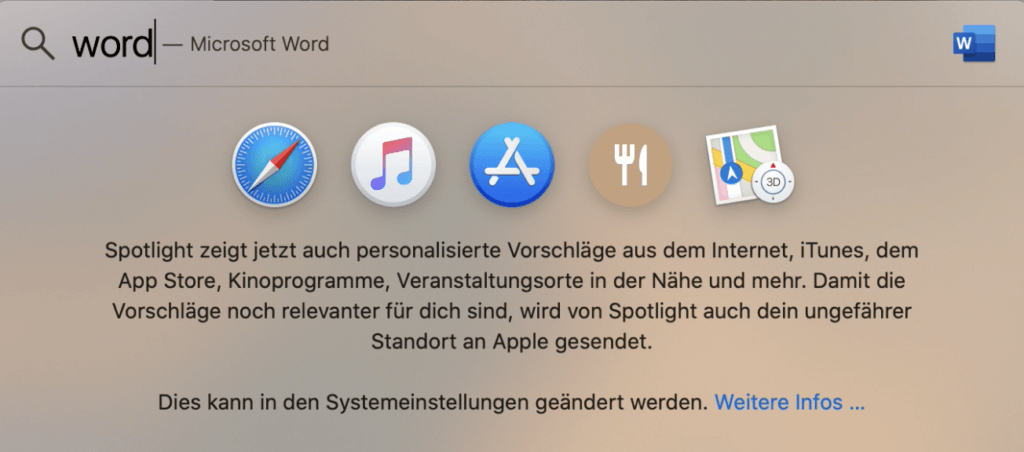 ---
You can now start using Office 2019 Home & Business Mac Catalina.
We wish you a lot of fun with the new product. Thank you for your trust in keyportal. If you have any questions or uncertainties, please do not hesitate to contact us!