The layout makes the letter. A professionally designed page according to DIN 5008 already shows all important data at a glance in the letterhead. The sender's address, the recipient's address and other footnotes should follow the usual guidelines. This also includes font type or size plus the correct number of paragraphs.
So that you don't have to painstakingly format all this by hand, just have a ready-made Word letter template created. As part of Office 2019 Standard the latest version of Word comes with a huge number of templates for letters of all kinds. From playful party invitations in bright colours to classically neutral business letters, there is every design imaginable.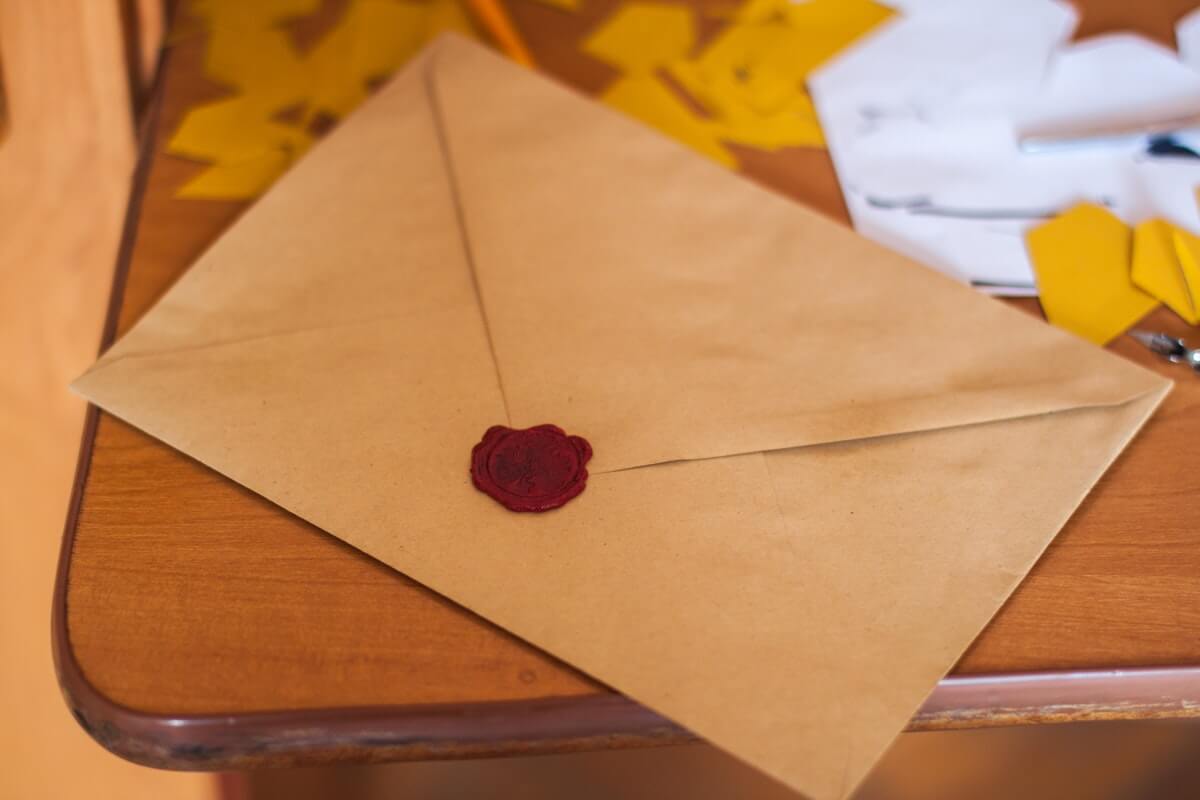 ---
We'll show you how to create one of these Word letter templates in just a few clicks. To do this, first open Word 2019 or any other Word template DOCX file. Then you can find the right Word letter template here:
How do I create a letter template in Word?
If you restart Word 2019 or select the New tab from the File menu, the programme presents you with countless format templates. By clicking on the search term Letters, you can currently see 90 different letter formats that you can create with a mouse click.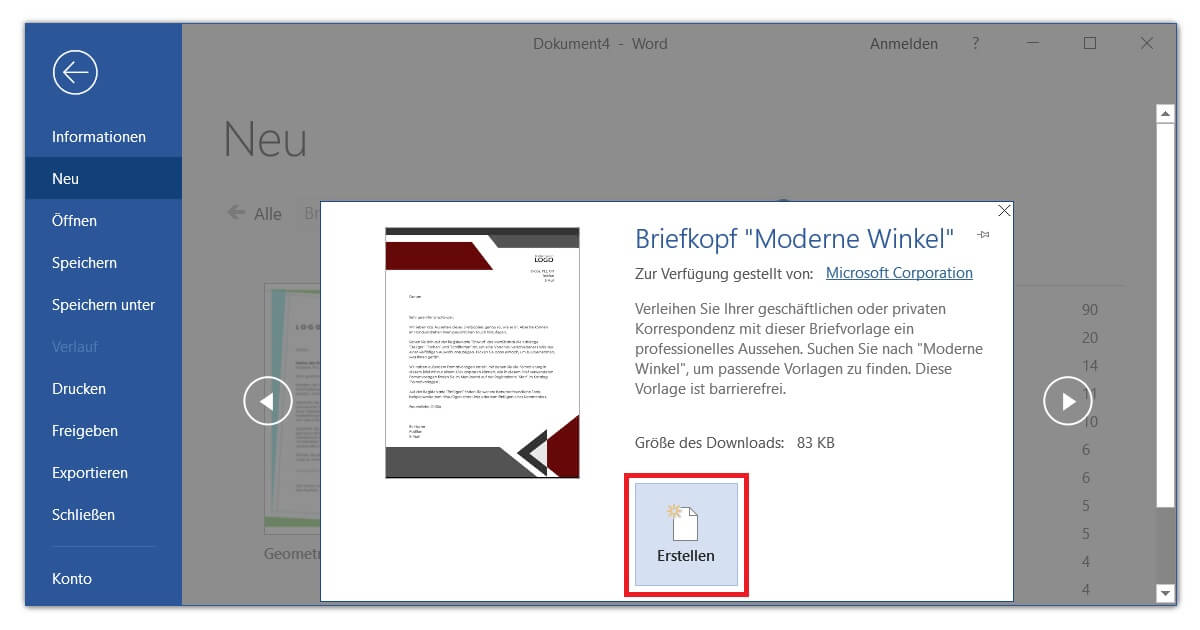 ---
Word letter templates in detail
All these designs are exclusively provided by Microsoft. Among many simple designs for private use, you can discover some complex page layouts tailored to specific business fields . One example is the accessible Word letter template "Healthcare", which helps you reach the right contact person directly. If, on the other hand, you need the text in English, you can simply use the Change Word language.
The central elements that every letter must have are represented by placeholders. You should always replace the information in square brackets with your own data. This way, your letter will not only look professional, but also have the right content. Also check the open fields within the graphics. Values such as address line 1 and 2 are already adapted to the respective situation.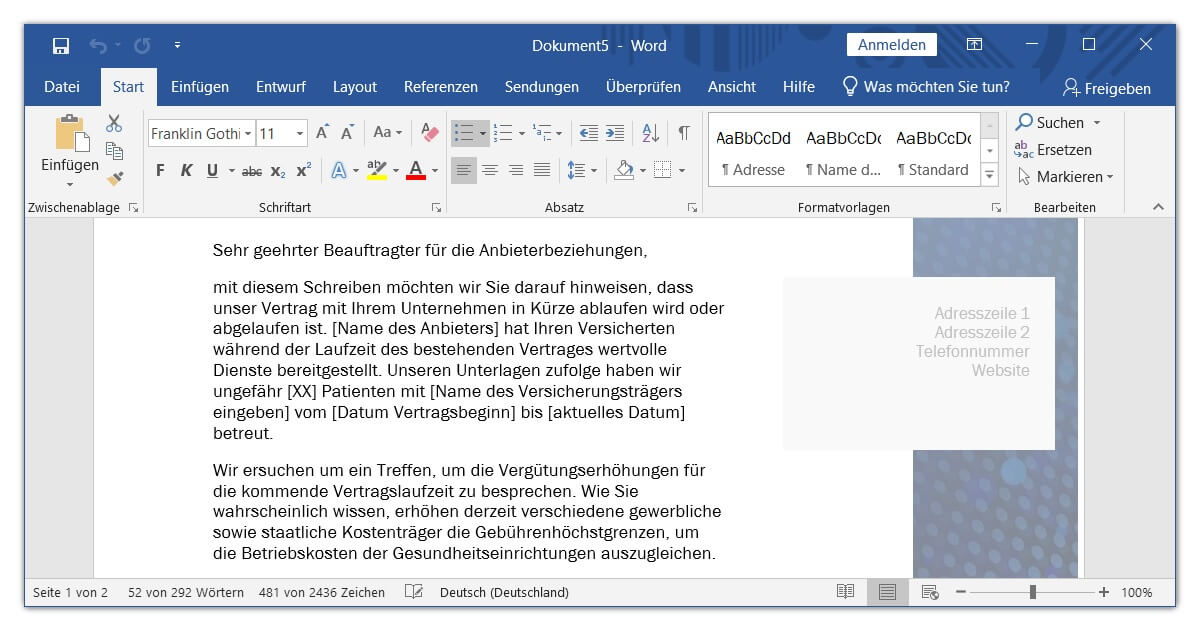 ---
You would like to create a special Word letter template and have not found what you are looking for in the programme's list? Then visit the official site of Microsoft for more premium layouts. Let your creativity run wild!
You can now purchase Word 2019 as part of the Microsoft Office Suite in our shop at keyportal.uk purchase. With this purchase, you get the full range of functions of the software at a low price. Unlike Office 365, you won 't have to pay a monthly subscription. Word 2019 is part of a one-time licence – all important updates with your favourite Word letter template already included.
Try it today Office 2019 for Mac or Windows and try out the latest features.