Our step-by-step guide will help you install your new software quickly and smoothly.
If you don't have a licence key yet, you can buy one here: to the product.
ATTENTION: If you have Office 365 pre-installed on your computer, log out and uninstall Office 365 completely. Otherwise you will receive a request to subscribe to the programme after the trial version expires – but with Office 2016/2019 Professional Plus you have purchased an unlimited licence (without expiry date)!
1.
You have received your product key and the corresponding download links by e-mail. You can download the software in different languages (DE, FR, IT and EN) and either in the 32- or 64-bit version. You can find out which version your device supports under "Settings → System → Info", where the system type of your device is displayed. You can either start the download directly via a link sent to you by us or go to the download centre on our website. There you can also download the desired version.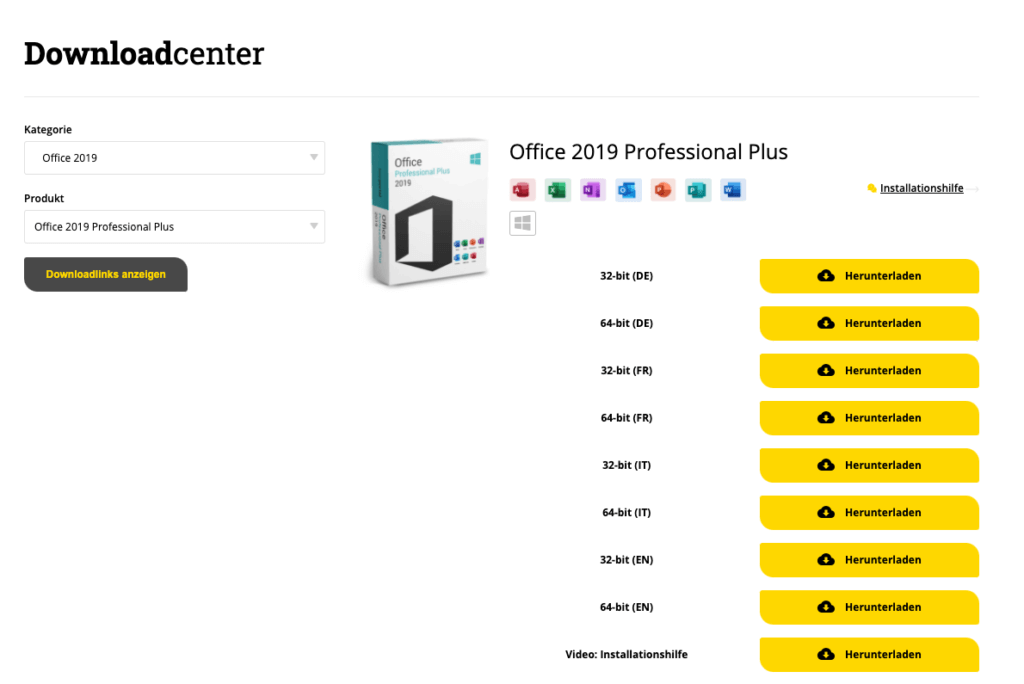 ---
2. Download our product by clicking on "Download".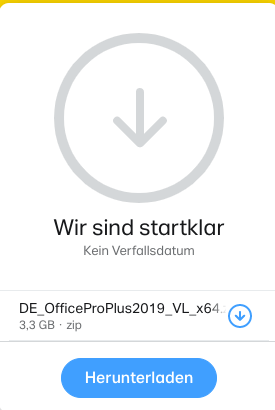 ---
3. Extract the downloaded file by right-clicking on the folder and left-clicking on "Extract all…".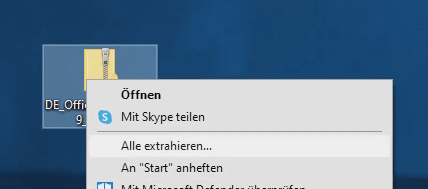 ---
4. Click on "Extract" as in the following picture.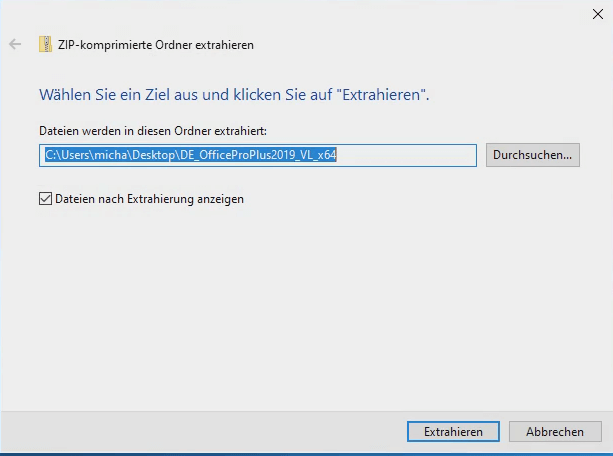 ---
5. The process should have started and it should look similar to the picture.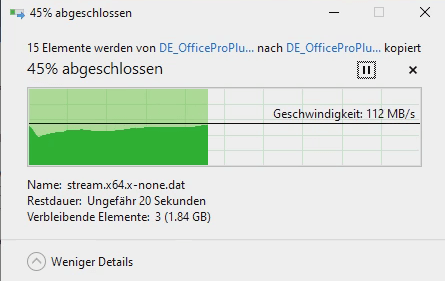 ---
6. Now the file folder opens and you can double-click on the "Start" file.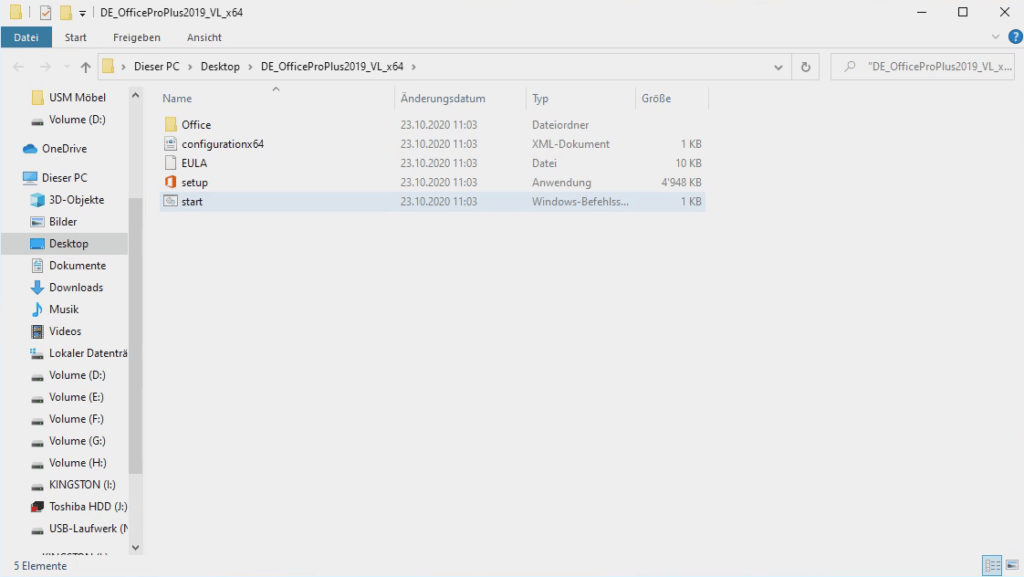 ---
7. The installation process has now begun.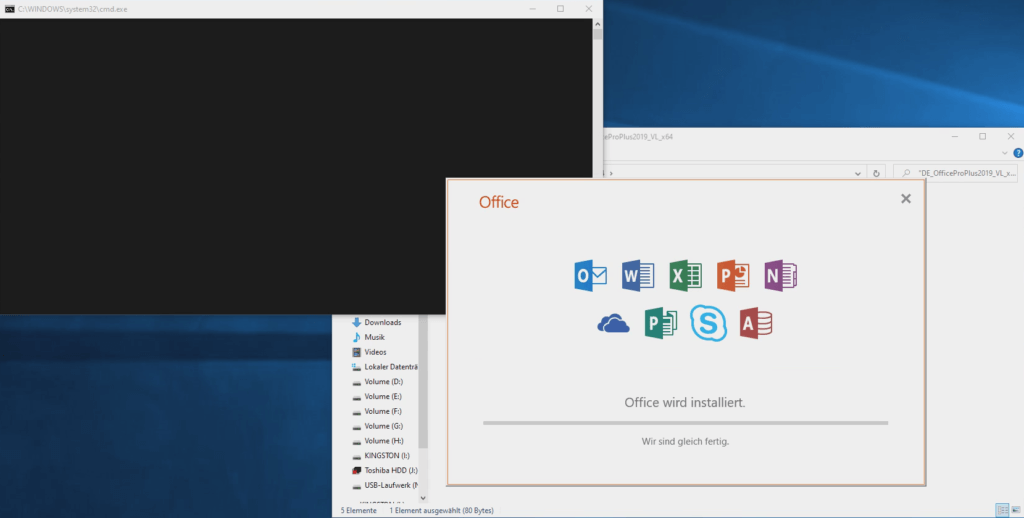 ---
8. After completing the installation, you can search for "Word" in the search field at the bottom left and open it.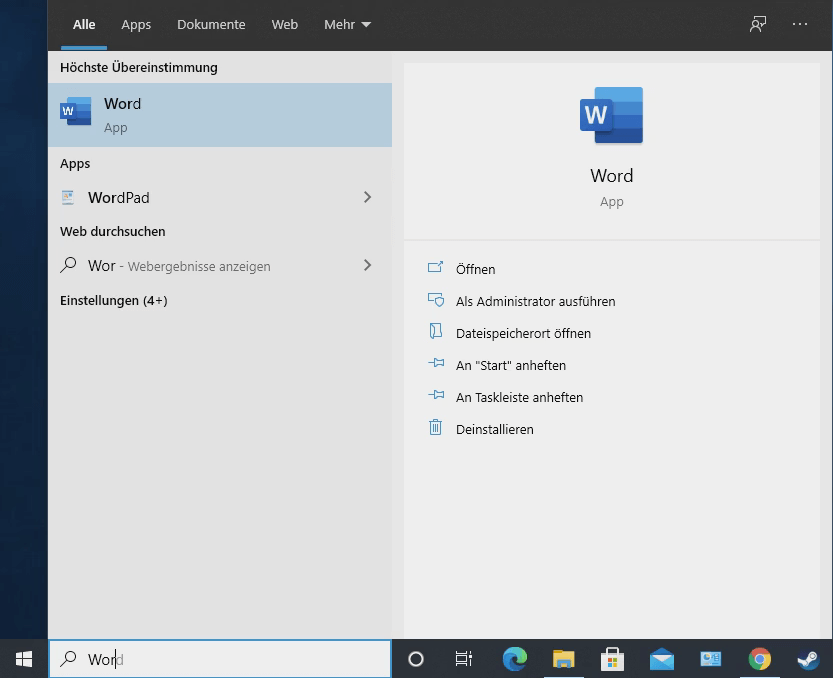 ---
9. Once you have opened Word, select an empty document. In the top left-hand corner, click on "File" and then on "Account". There you should be able to click on "Change Product Key" as in the following picture.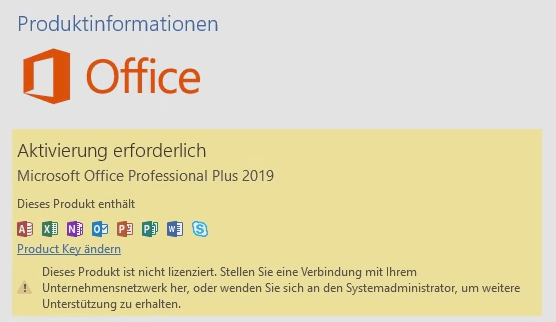 ---
10. This field should then open. Type in the key you received from us by e-mail and click on the "Activate" field.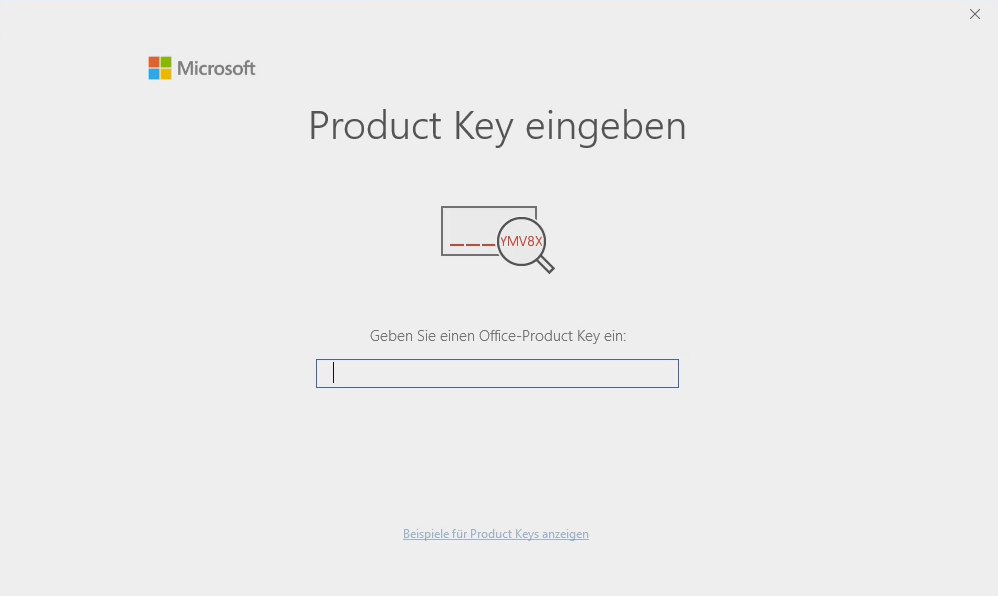 ---
Done! You can now start using Office 2019 Professional Plus. We wish you a lot of fun with the new product. Thank you for your trust in keyportal. If you have any questions or queries, please do not hesitate to contact us!