In the past, if you wanted to edit a video on your PC, the journey usually began with Windows Movie Maker. Although the application had its weaknesses, it was available free of charge as part of the Windows Essentials after installing your operating system. Especially users of Windows 7 or also Windows 8.1 still benefit from older versions today.
For Windows 10 you now need another solution, because Windows Movie Maker was officially discontinued at the beginning of 2017. Of course, there are countless paid programmes or free software with which you can also edit a video under Windows 10. Somewhat hidden, however, this is even possible with the already installed on-board tools from Microsoft.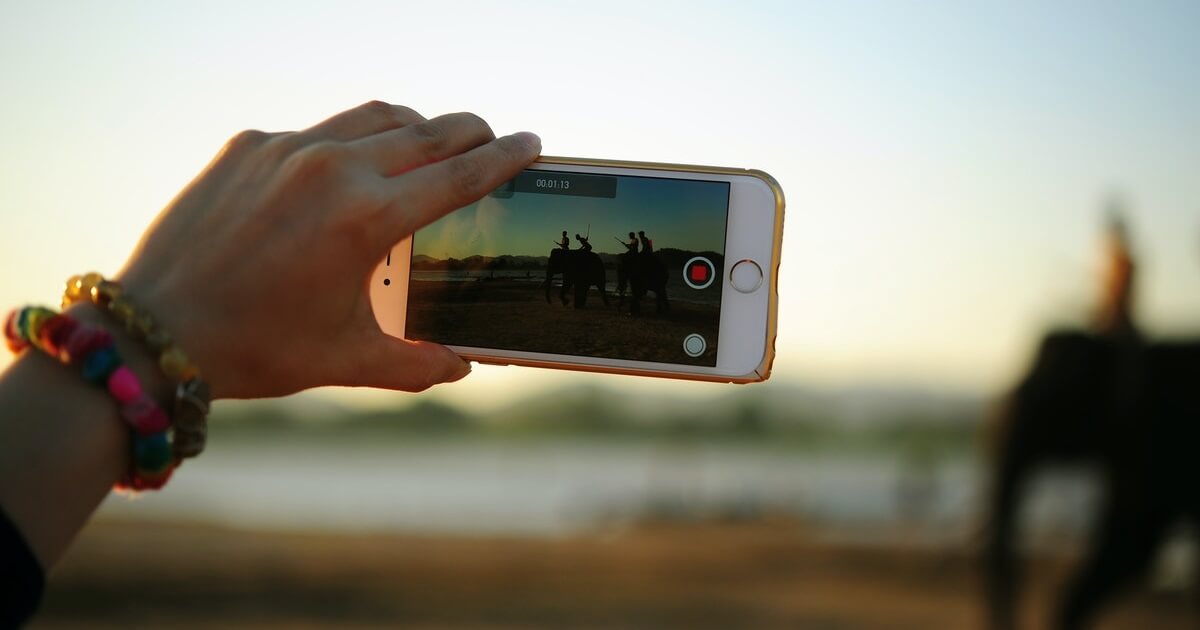 ---
So if you're wondering, "How do I cut and edit videos?", just follow the instructions below. In just a few steps, you'll have familiarised yourself with the editor.
Does Windows 10 have a video editor?
Quick answer: Yes, you can also cut and edit a video under Windows 10. Despite its name, the Photos programme from Windows offers many advanced functions such as the Reducing images. Cutting one or more videos is child's play with this. We show you how:
Find the video file. Right-click on it to start the Windows Photos app via the Open with option.
At the top on the right-hand side you will see the Edit and Create button. One click reveals more creative options – how to trim the video, add text or slow down the flow.
If you choose to crop the video, the actual editor of the Photos app opens.
Now hold down the mouse button and move the white start and end points on the timeline of the video.
Once you have found the right places, all you need to do is save as. That's it!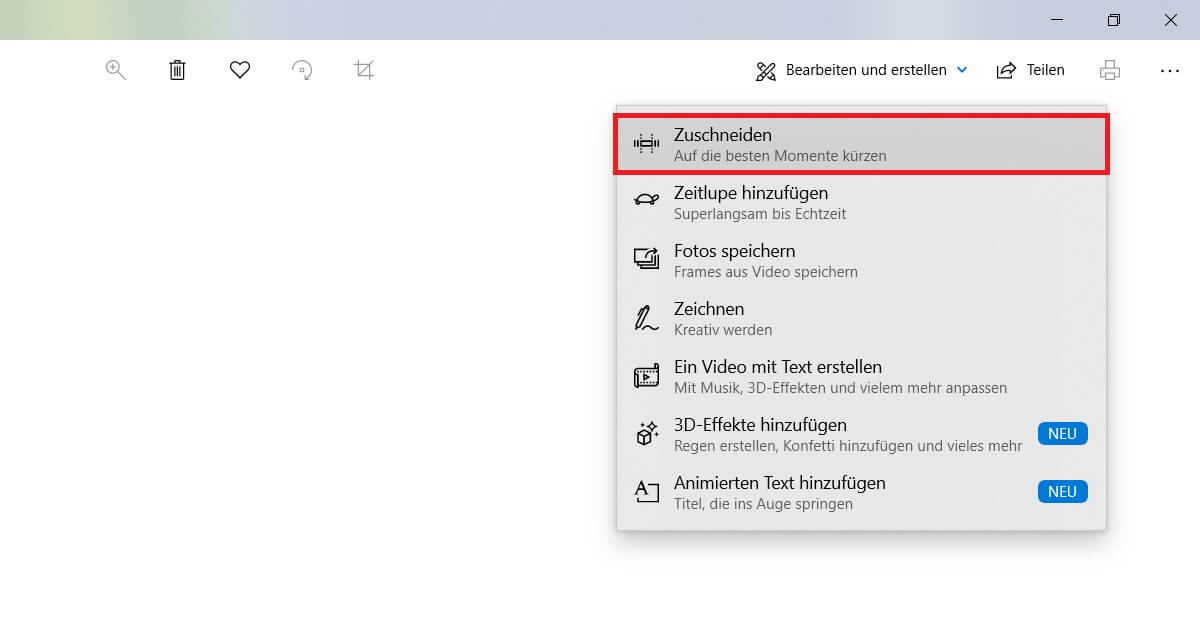 ---
Alternatively, you can simply open the Photos app directly via a shortcut or the Start menu. After starting the application, click on Video Projects in the menu bar and then on New Video Project. Here you can now insert different videos to bring them together in a suitable order – very practical if you want to edit your Clean up your PC video project. The tool also supports you in terms of transitions. For example, filters and 3D effects can be added.
How can I edit a video for free?
If the range of functions in Windows Photos is not enough for you, a third-party software solution may be worthwhile. However, we recommend that you first try out the on-board tools of Windows 10. You will rarely find a more user-friendly interface. You can edit a video in seconds.
The free editing programme Avidemux. As OpenSource, the software supports all known video and container formats such as AVI or MP4. Various tools are available to you with which you can cut and edit the video. After setting the start and end times, you can even delete superfluous scenes at the touch of a button.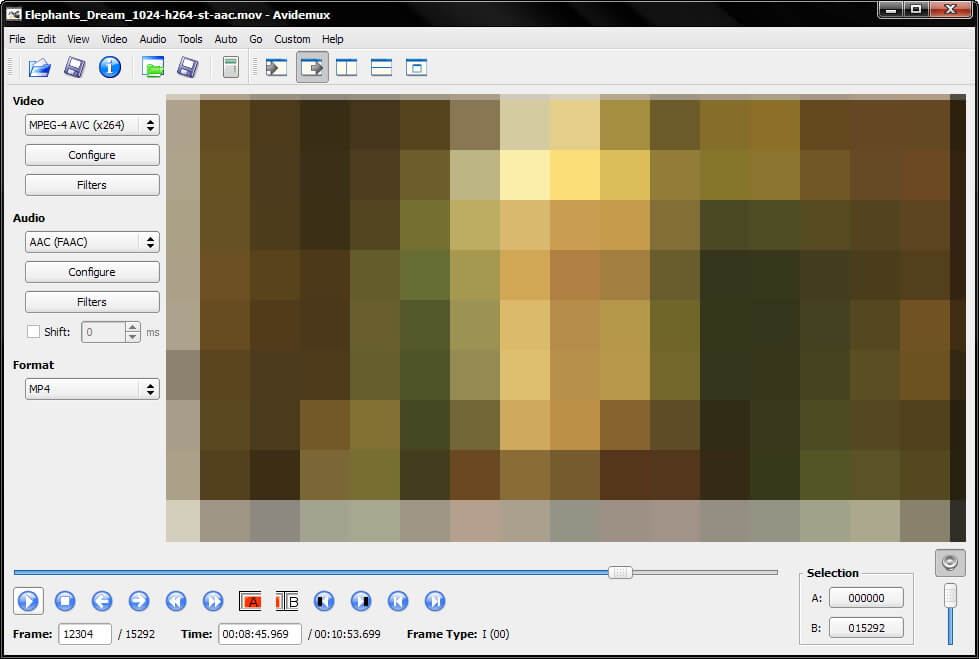 ---
But always be careful when downloading freeware. Your Antivirus should always be active before running questionable content. If you are still looking for the right security software for your PC, perhaps our Testing different antivirus programmes will help you. With strong protection behind you, you no longer need to worry about editing videos.