When initialising or reinstalling a storage medium, it often happens under Windows 10 that the second hard disk is not displayed. Also with Windows 7 this problem already existed. A solution from Microsoft is therefore not to be expected for the time being and even a Upgrade to the latest version does not provide a solution.
The individual steps can be carried out quickly and without much prior knowledge. If the second Windows 10 the second hard disk is not displayed, it is most likely related to the partition. How you can best proceed in this regard is explained below.
Why is my second hard drive not displayed?
First of all, there may be connection problems, so you should check all connections carefully. Next, check the drivers – are there any important updates available? In addition, it may be worthwhile, especially with external hard drives, to connect them to an alternative device. This way you can see if the storage medium itself still works.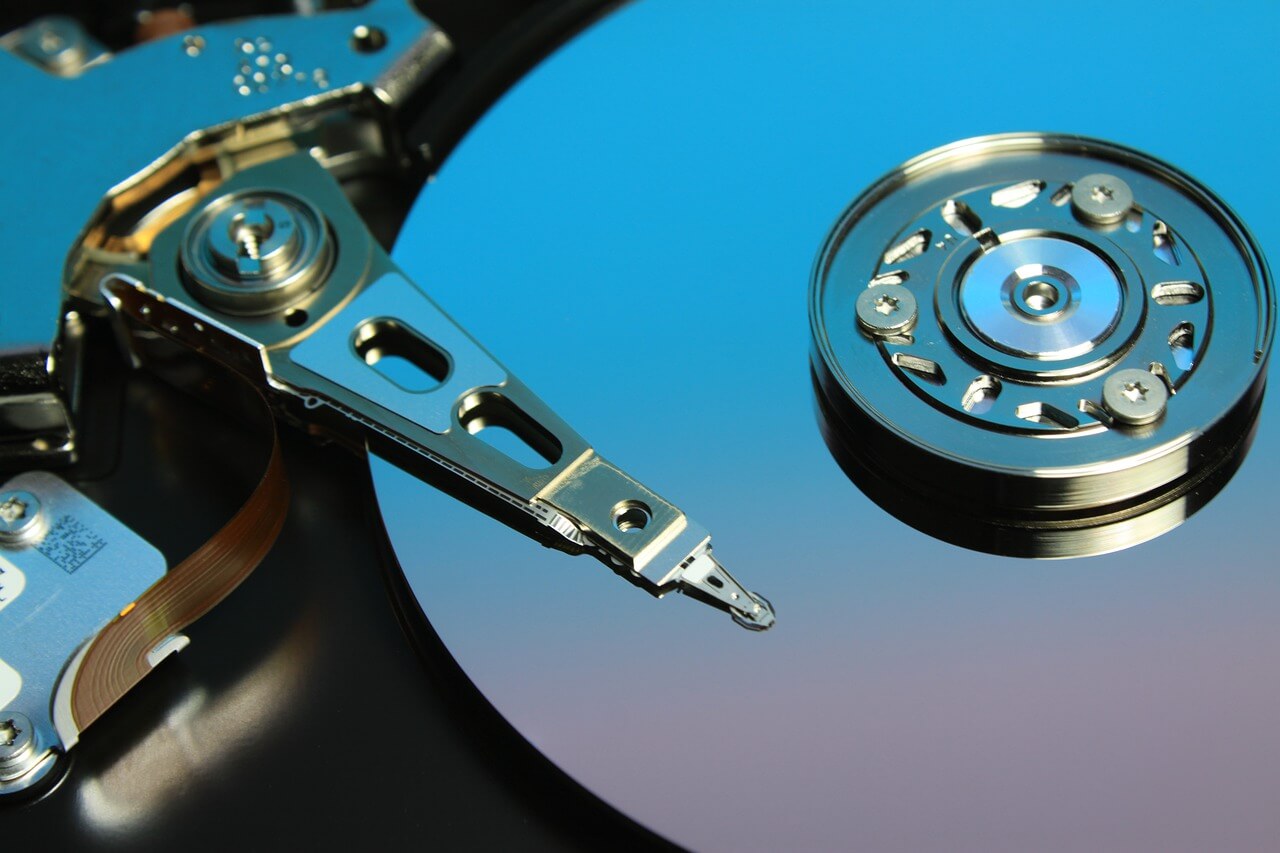 ---
If these steps do not help, the problem usually lies in the fact that your Operating system has not initialised the second hard disk. Here we show you how to fix this error and assign a partition to the medium:
How can I initialise a hard disk under Windows 10?
Go to the disk management. For example, you can use the Windows search function(Windows logo key + S) to search for Compmgmt.msc and select Data Storage. Or right-click on the start menu(Windows logo key + X) and go directly to Disk Management.
You should now see a list of all connected data media, including the second hard disk that is not displayed correctly. Select it with a right mouse click and choose Change drive letters and paths. The selection should initialise the hard disk at the same time.
Confirm possible queries and assign a letter to the data carrier. If all common characters are already assigned, you can also add new ones at this point. After clicking Next, you still have various options for formatting available, for which you can follow the standard.
Congratulations, your second hard disk should now be displayed correctly and appear in Windows Explorer. In Disk Management you should now see a blue bar instead of an inactive black bar.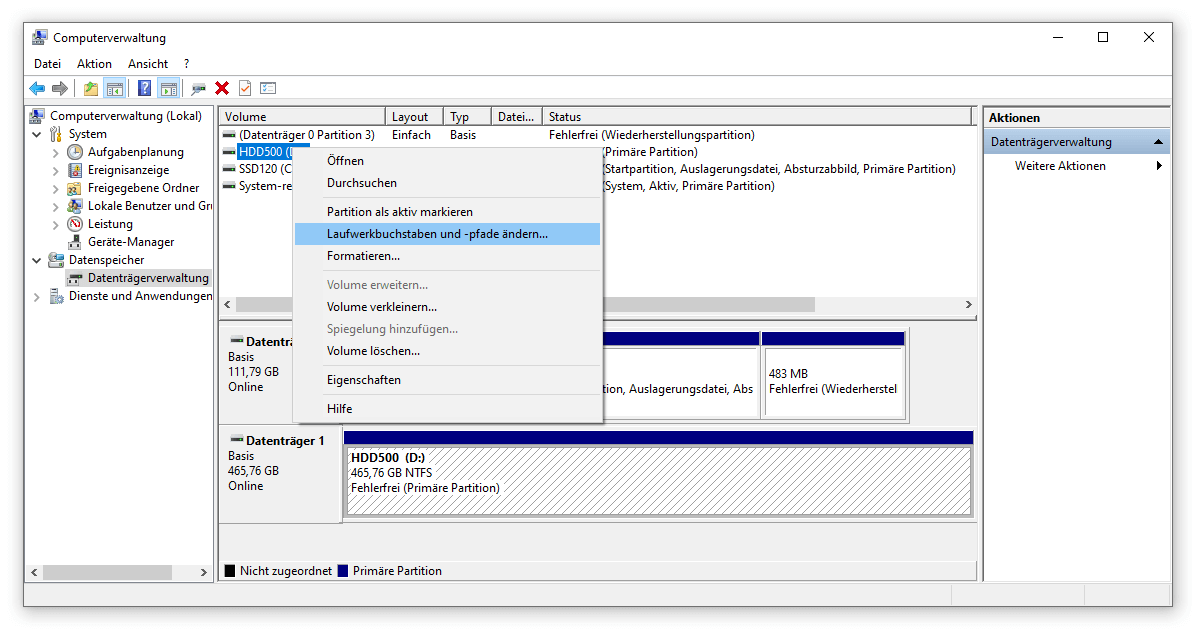 ---
Last try: Resetting the second hard disk
According to the classic support motto "In case of complications, try a reboot", which helps with various difficulties open the device manager. You can find it, for example, by pressing the Windows logo key + X. There you click on the Device Manager tab. There you click on the Drives tab and right-click on the second hard drive that is not displayed.
Then select Uninstall Device. Windows 10 will then remove the storage medium. To complete this process, disconnect the hard drive from your computer and restart the machine. Finally, you only need to reconnect the second hard drive to your PC and initialise it as described above.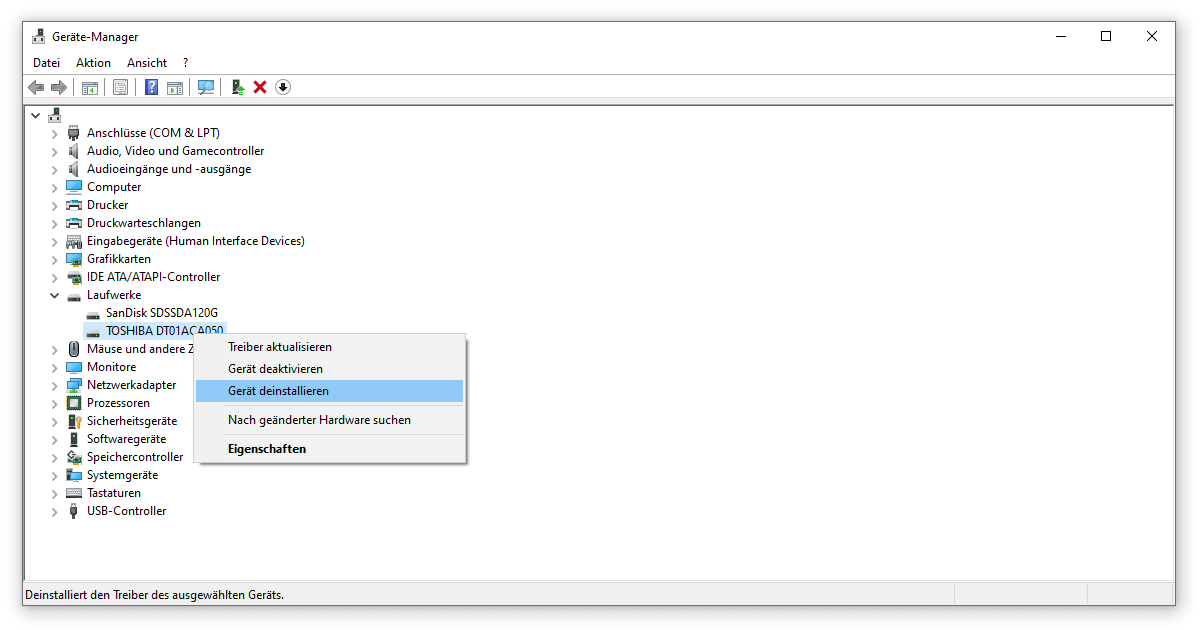 ---
We hope that we were able to help you with our guide if your second hard drive is not displayed. You are also welcome to have a look at our other Installation help if you have problems with Windows or Microsoft Office have.