Since mid-2015 Windows 10 now officially available on the market and yet the new Start menu remains a thorn in the side of many. The view is a matter of taste, for sure. However, there were considerably fewer complaints under Windows 7. Let's not talk about the tile catastrophe under Windows 8 we'd better keep quiet at this point. After all, even Microsoft itself has backed down. That's why there must be a way to reactivate the classic Start menu under Windows 10.
Yes, there are plenty of options, but none from Windows itself. As we will show you in the following, you can only get back to the old view with the help of additional software. But then you also have the choice: reactivate the classic Start menu or go to the popular variant of Windows 7.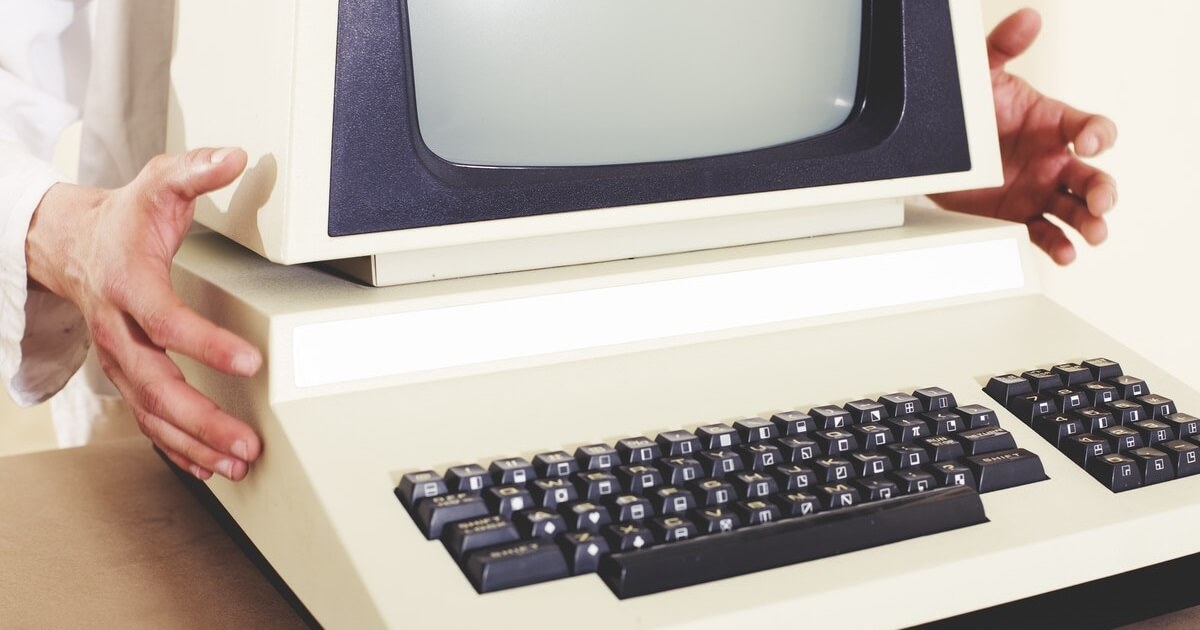 ---
Reactivate the classic start menu in Windows 10: Numerous solutions
On the relevant portals you will find many programmes that let you change the look of your start menu Start menu X is one of the best known, or even Start10if it does not necessarily have to be freeware. If, on the other hand, you want a slim app with which you can reactivate the classic Start menu under Windows 10, we advise you to choose Open Shell. You won't find it any easier to get back to the old view!
Open Shell was known as Classic Shell at the beginning. When the developer at the time stopped working on the project, the software became open source. So updates come regularly and the last bugs are diligently eliminated. With the current version, the software also updates itself – if you want it to. The integration of Microsoft Office is now running smoothly, just like Windows 7.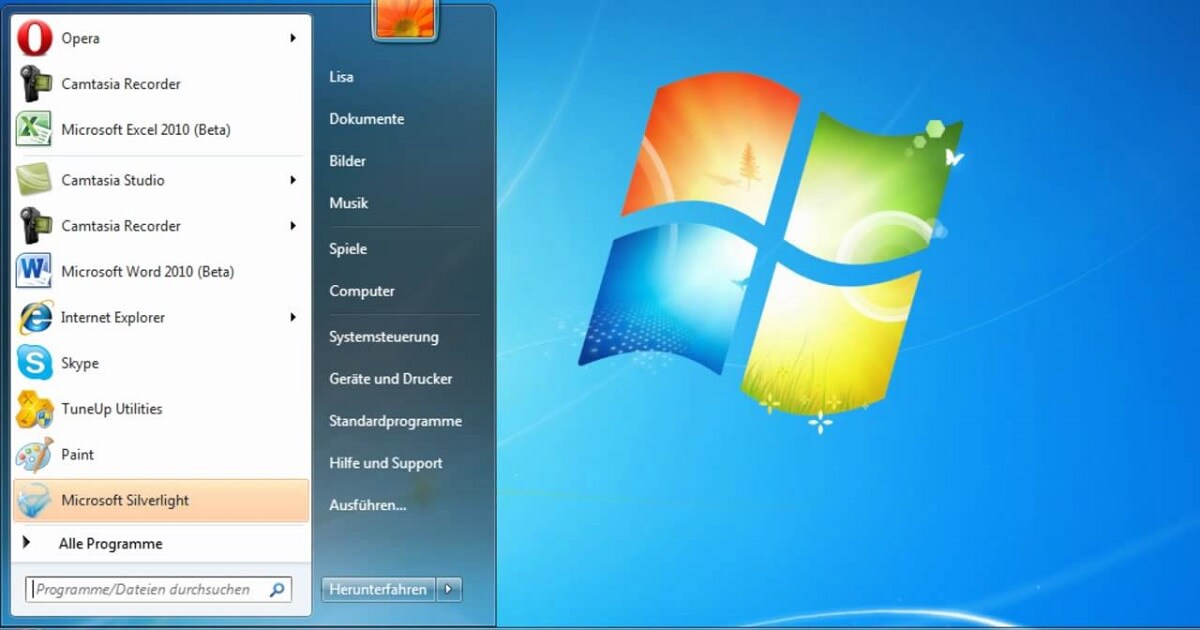 ---
Open Shell in use: 3 different styles
The page linked above will take you directly to the Open Shell download. Convince yourself in advance of the positive feedback from the community. After installation, the programme settings will open (see screenshot below). Currently you can choose between three styles if you want to reactivate the classic start menu. One is as simple as before, the other has extended access and the familiar Windows 7 view. Depending on your choice, the changes should be applied immediately. If you are satisfied, you can close Open Shell and forget about it for the time being. Alternatively, the tab for customising the menu is worthwhile, where you can let off steam.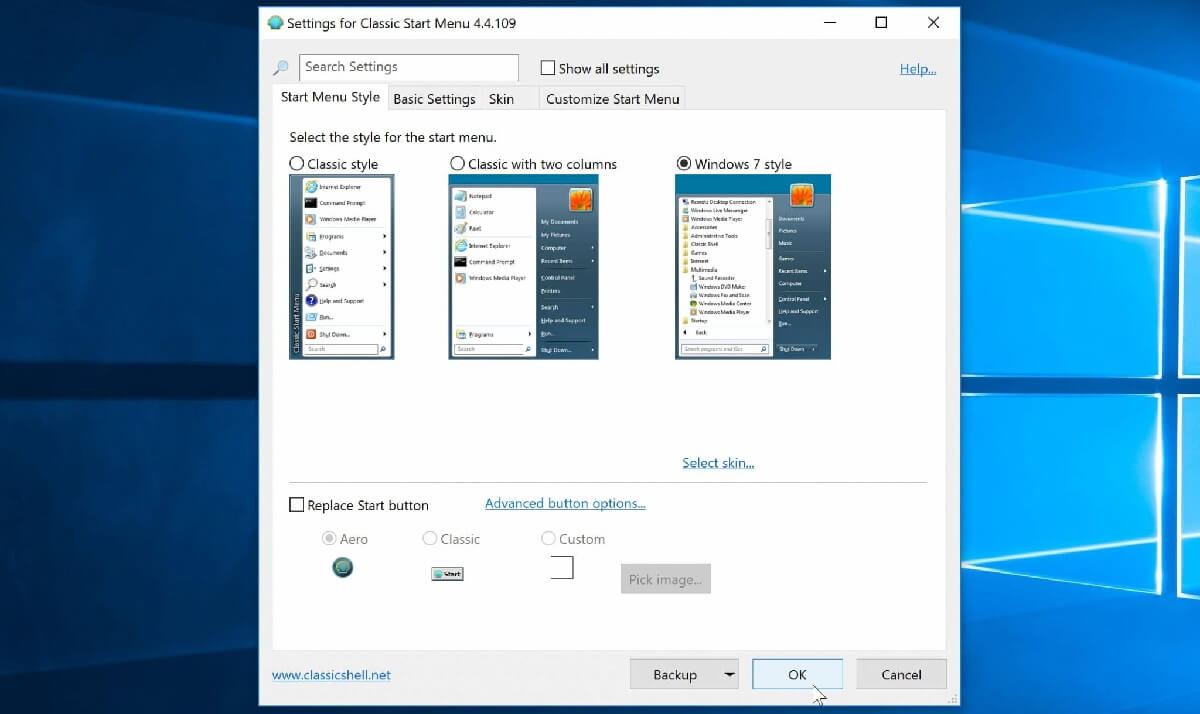 ---
Now you are already well on the way to working quickly and efficiently with Windows 10 in the future. Many problems such as a broken start menu can be safely ignored. Unfortunately, it has become all too frequent recently that Start and Cortana do not work. So it's better to reactivate a classic start menu and enjoy the old Windows 7 view.