Are you thinking about buying a new PC? If you have already put together all the hardware components or selected a ready-made build, all you need now is a Operating systemthat meets your requirements.
The advantages of Windows 10 Pro at a glance
Encryption through BitLocker
Enhanced protection with WIP (Windows Information Protection)
MDM (Mobile Device Management) for better management
Any Remote Desktop Connection
Unlocking of the Hyper-V client
Group policy and assigned access
Microsoft Store on an enterprise basis
Ownership of Windows updates
Additional functions for company structures
There is little to complain about in the scope of Windows 10. Over the years, Microsoft has diligently defended its position as market leader official statistics almost 80 % of all computers in Germany alone use Windows – and has added many practical functions. A Upgrade to Windows 10 therefore almost always proves to be sensible.
But which version should you ultimately choose? If your studies are behind you and you don't count among the medium-sized companies, then forget about the Education or Enterprise variants at this point. And don't be misled by Windows 10 S, which is only available for tablets. The real choice is usually between Windows 10 Home and Windows 10 Pro.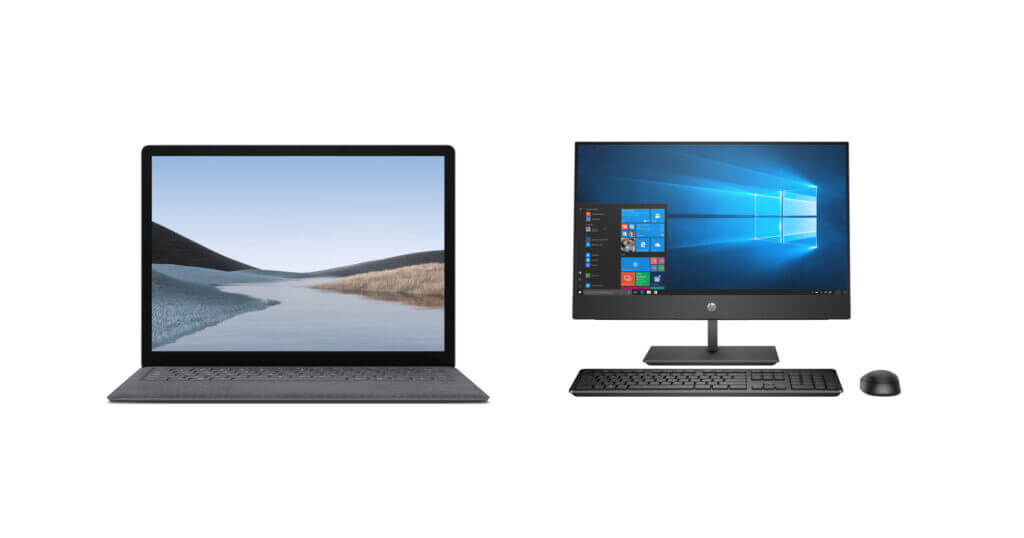 ---
What is the difference between Windows 10 Home and Windows 10 Pro?
In a direct comparison, Windows 10 Pro provides some more advanced network settings than the Home version. In addition, Pro(fessional) users get access to various features that are intended for business use. As the name suggests, Windows 10 Home is best suited for private use.
What are the advantages of Windows 10 Pro in detail?
Basic features such as the virtual assistant Cortana or the security system Windows Hello are included in both options. Windows 10 Pro rather complements Windows 10 Home – namely with the following functions:
Encryption through BitLocker: If your device is lost or misplaced, a lock mode automatically switches on so that unauthorised persons are denied access.
Advanced protection with WIP (Windows Information Protection): Data loss can be a big problem, especially if you use your PC for professional work. Here, WIP prevents many problems.
MDM (Mobile Device Management) for better management: Compared to all previous processes, you can now do things your way with the help of the cloud.
Any Remote Desktop Connection: Without relying on third-party software, Windows 10 Pro offers you an unlimited connection to your computer – regardless of where it is located locally.
Unlocking the Hyper-V client: This technique enables experienced users to virtualise Servers and thus control several autonomously acting machines.
Group Policy and Assigned Access: The options with regard to controlling or separating individual users or identities are much more pronounced.
Enterprise-based Microsoft Store: The place to find all your apps and features. Alternatively, in just a few steps you can configure a device in kiosk mode, where only one programme runs at a time.
Personal responsibility for Windows updates: With Windows 10 Home, all system updates are mandatory and can only be delayed. The Pro version, on the other hand, allows you to freely decide which updates you want to make.
Additional functions for corporate structures: For example, enterprise state roaming with Azure and Active Directory is supported for companies with the appropriate powers.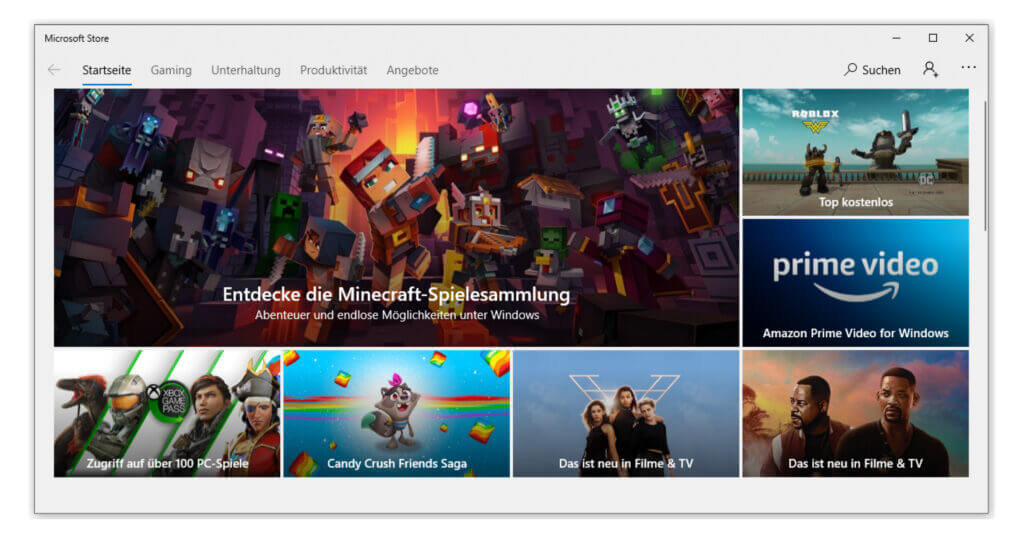 ---
Is the price of Windows 10 Pro worth it?
Right away: Windows 10 Home is already cheaper than you might think, and Windows 10 Pro costs hardly any more. Just take a look at our shop – Windows 10 Home in contrast to Windows 10 Pro. These are one-time licences for which we guarantee security . All important updates are of course included in the price.
So take a close look at the list of features above. If you want to use any of them, you should definitely go for the Pro version. After a short time, the Remote Desktop Connection will pay for itself if you can do without the paid TeamViewer.