With the current May update, Microsoft wanted to Windows 10 finally upgrade to version 2004. Annoyingly, while a majority of users were able to start the update without any problems or error messages , delivery was considerably delayed for many. Still others are still struggling to get the latest version. If you have a specific error code, take a look at our blog. One article deals with the most common update problems in detail.
On the other hand, are you one of the unlucky ones who get the error message "Your PC settings are not yet supported on this version of Windows 10." ? Together, we'll try to shed some light on the issue.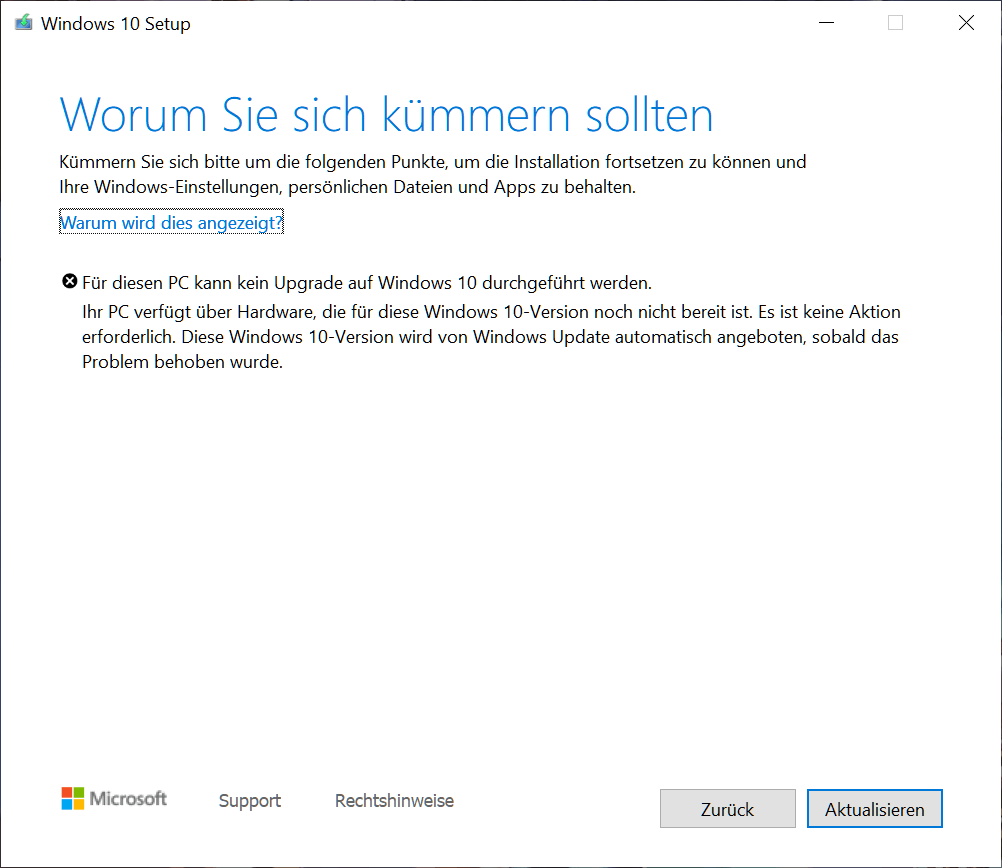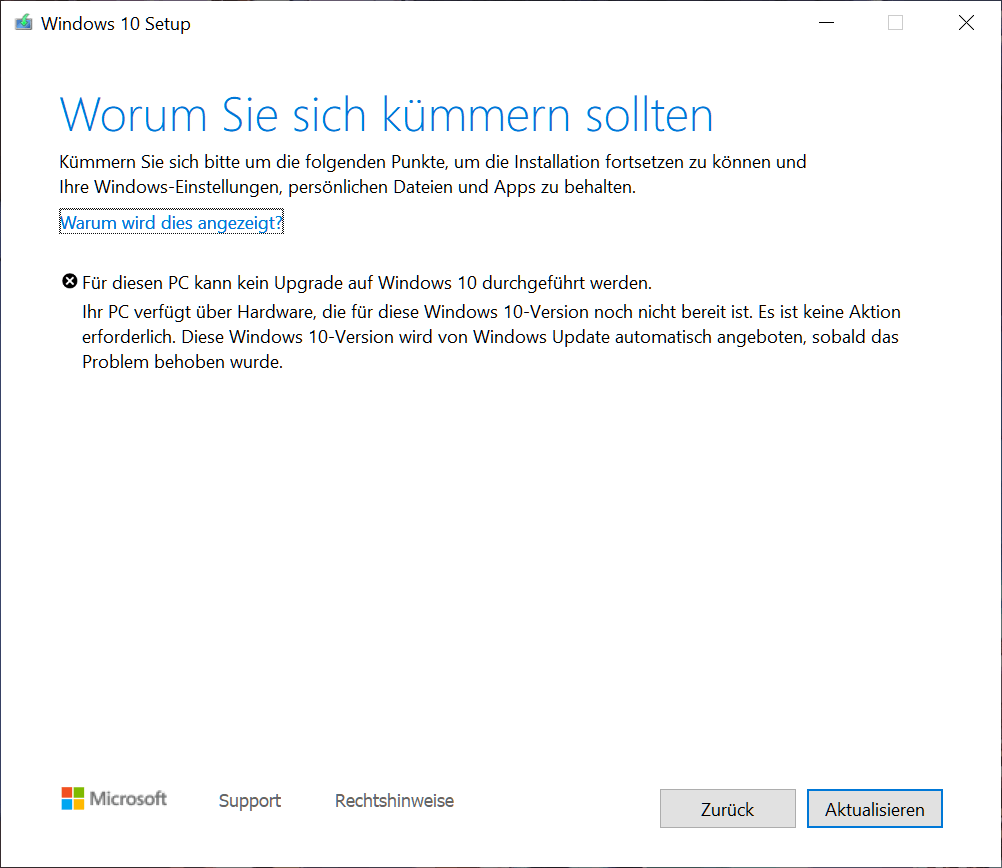 ---
The background of the error message
The error message usually looks similar to the screenshot. It says "This PC cannot be upgraded to Windows 10". No further help follows, except that there might be a problem with the hardware or the settings of your PC. Microsoft is apparently still working on fixing this bug itself.
Experience shows that especially Windows 10 Home in version 1903 or 1909 is affected by this bug – more rarely also Windows 10 Pro. "Your PC settings are not yet supported on this version of Windows 10." Behind this is a basically proven procedure to prevent incompatible elements of your operating system for your own safety . The only difference is that Windows Update is completely prevented as a result.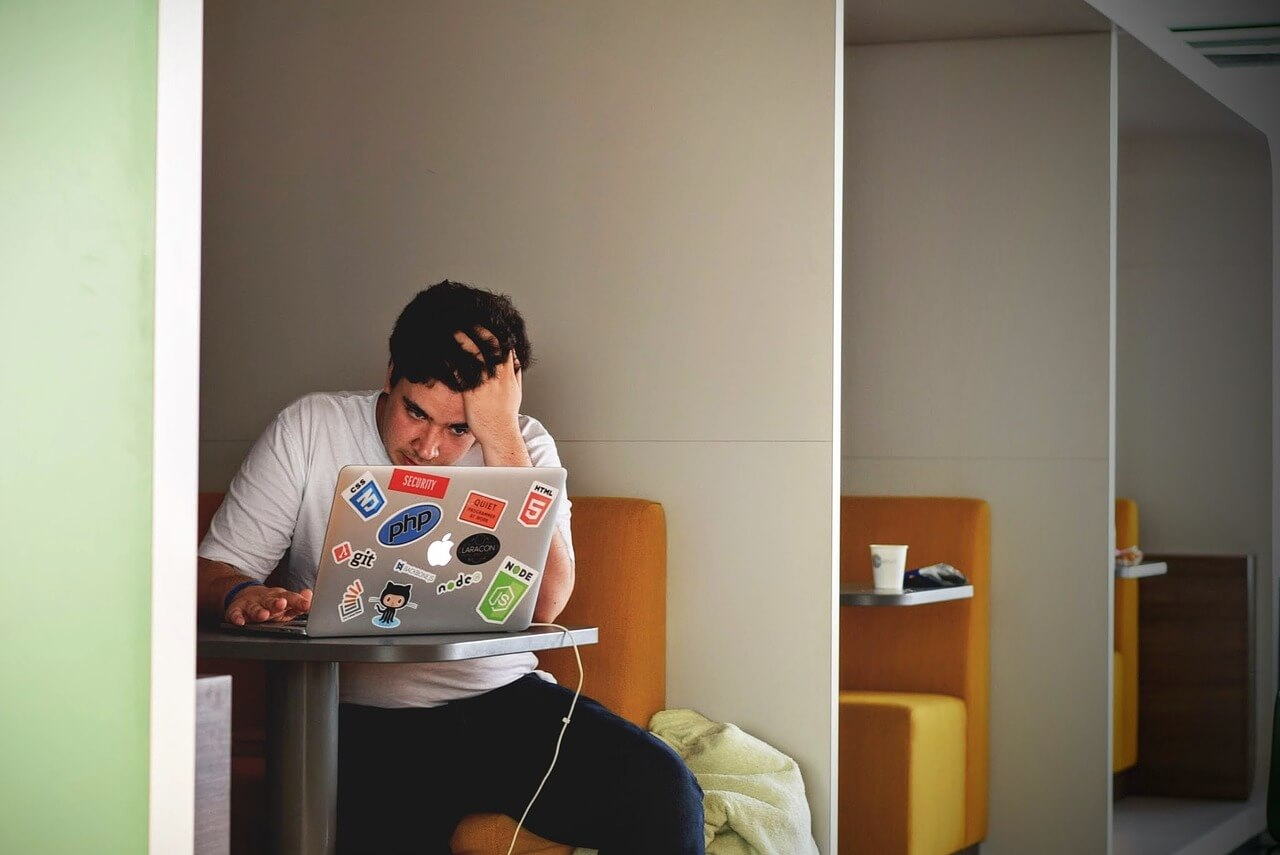 ---
Possible solutions before the update
Wait and see – at least that's what Microsoft is asking at the moment. A new version of the update should follow as soon as possible to fix this error message. If you don't want to sit around idly, you can take the following measures, which have already helped some users:
Update all your hardware drivers and try again.
Check whether the core isolation is deactivated by default. You can find this in the settings (Windows logo key + I), Update and Security, Windows Security under Device Security. If your Windows key does not work, we can recommend that you this guide recommend.
Disconnect your internet access just before the update process.
As you can see, even the experts are still fishing in the dark as far as the solution to this error message is concerned. Even a restore or an older version of Reinstall of an older Windows version does not help, but only costs additional time.
Of course, we will immediately report back with an update if Microsoft finally takes a stand. So far, however, the error message has remained almost as annoying as the famous "Windows error" Activation watermark.