The latest operating system from Microsoft has now been available on the market for over five years. Since its beginnings as a free Upgrade from Windows 7 the system requirements have hardly changed. According to leading developers, Windows 10 should run on most PCs these days – especially on devices that are already Windows 8.1 works without any problems. Here, a Windows 10 compatibility check is correspondingly short.
You will only need to update certain drivers. With a bit of luck, your old operating system will still show you the white Windows logo in the taskbar and ask you to download it. If you use this tool from Microsoft, the compatibility of your hardware will be checked automatically and you will not run the risk of seeing the infamous "Activate Windows" Watermark later on. Alternatively, you can follow this guide: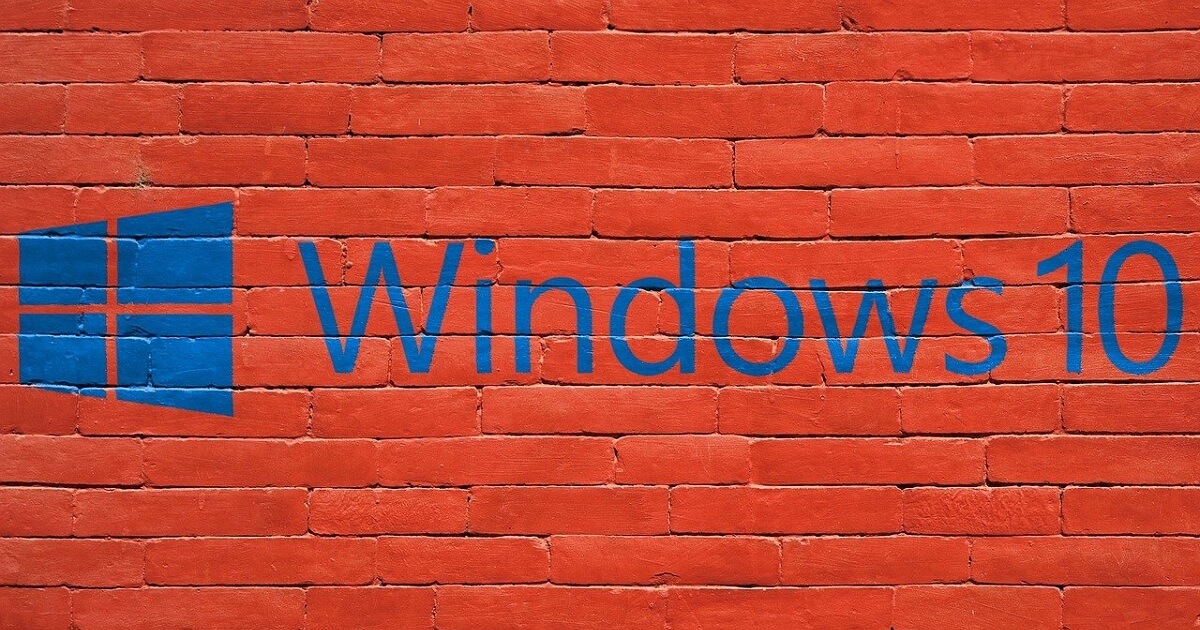 ---
If you want to be on the safe side and do a compatibility check before installing Windows 10, you can find the system requirements here:
Is my hardware compatible with Windows 10?
Note that the specifications listed below are the absolute minimum requirements. If your PC does not meet these, problems may arise when using Windows 10 requirements may occur. For optimal use, your computer should be capable of a little more performance.
Screen resolution: The connected display must be at least 800 x 600.
Processor: Microsoft requires a SoC or CPU with 1 GHz or higher.
Graphics card: To be compatible with Windows 10, you need at least DirectX 9 with WDDM 1.0 drivers.
Free diskspace: You must have 16 GB free space on your primary hard drive if you want to install the 32-bit version. For 64-bit, on the other hand, you need 32 GBWhat is the difference?
Memory: The development team recommends 1 GB RAM for 32-bit and 2 GB for 64-bit.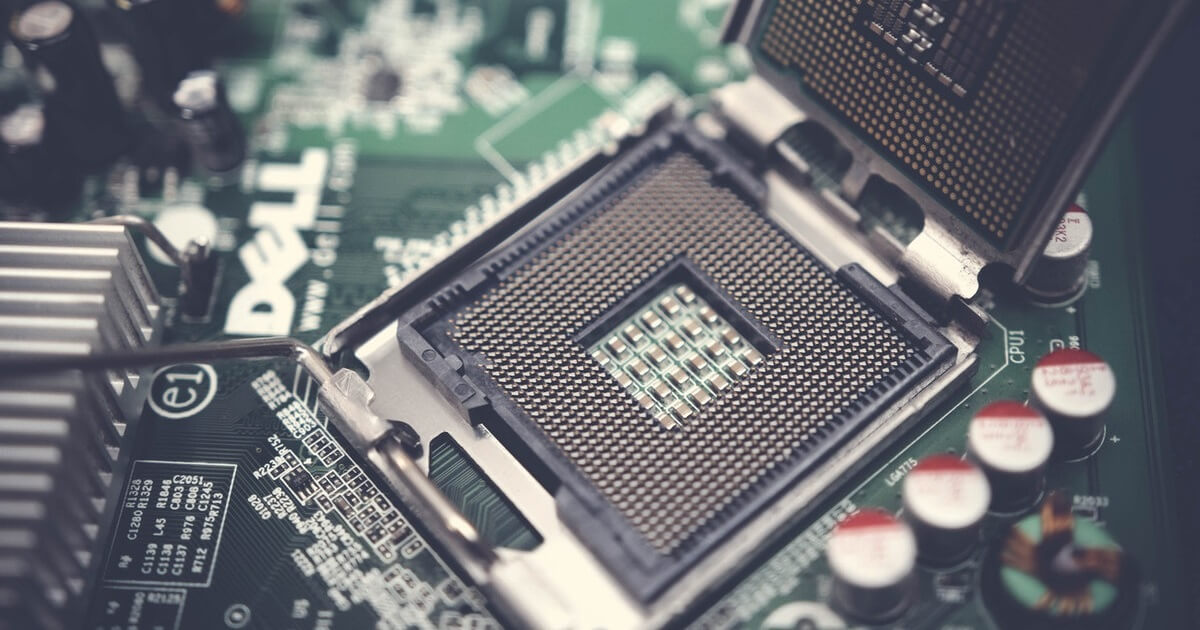 ---
What do I have to consider when switching to Windows 10?
In addition, the operating system often requires a stable internet connection for installation. Several gigabytes in the download cost a lot of time with a slow connection. In addition, you should regularly keep Windows 10 up to date with the integrated update service, compatibility check or not. Access to the Internet is also required for this – unless you plan to deactivate the automatic updates to deactivate it.
Our recommendation: To ensure that all the features of Windows 10 run smoothly, your PC should have far more than 16 or 32 GB of storage space. We recommend that you buy an SSD, which is available with 128 GB for well under 50 CHF. This will considerably shorten the Windows 10 start-up process and all other loading times considerably. Your main memory should also no longer be less than 4 GB.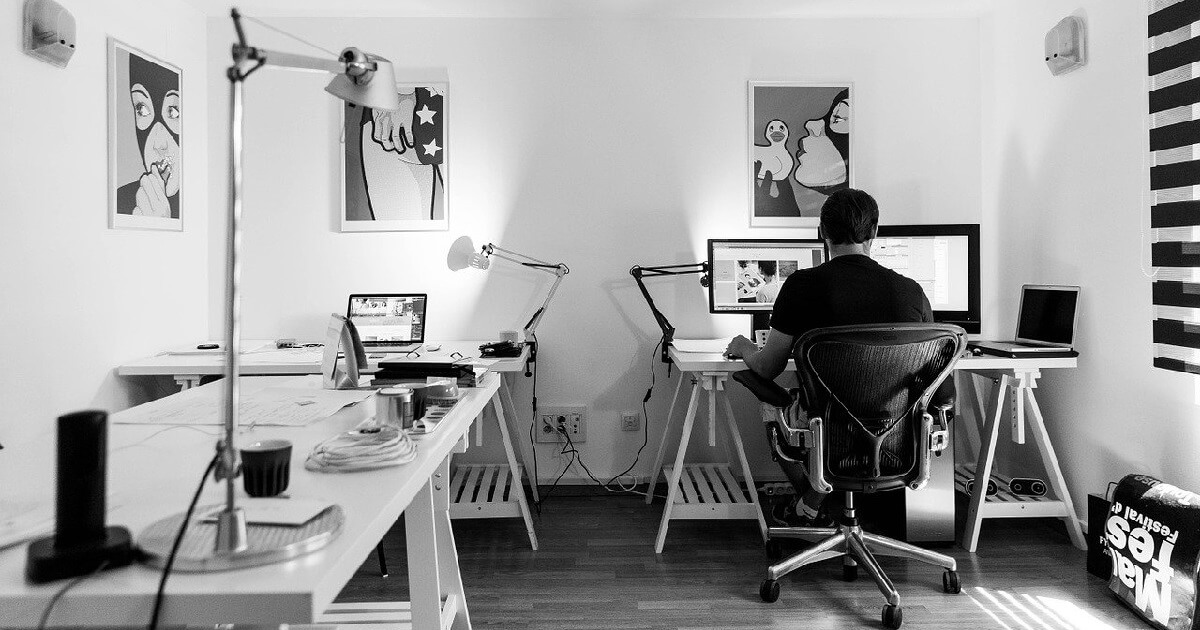 ---
Windows 10: Compatibility check of your software
Regardless of the requirements that Windows 10 places on your hardware, all installed programmes should also be compatible with the update. For the compatibility check of the software, Microsoft provides a suitable tool with the Media Creation Tool tool to check the compatibility of the software. Simply follow the individual steps of the wizard. Your PC will be automatically checked after the Windows 10 download. If an app does not pass the compatibility check, you can uninstall it on the spot.
Practical: You can still cancel the upgrade process of the Microsoft tool afterwards if you only need the Windows 10 compatibility check. You can install the operating system via USB stick install the operating system. If you are still about to make a purchase, feel free to take a look around in our Shop around. On our Blog page we will answer all your relevant questions. For example, have you already decided whether you Windows 10 Home or Pro want to?