With the release of Windows 10, many old practices have changed. Microsoft now sees a Operating system windows 10 is now more of a service, with numerous drastic updates in addition to many years of support. Part of this also affects the Windows 10 key, a licence key that no longer exists in the true sense of the word.
So what do you need for a new installation? And why are one-off licences such as for Windows 10 Home so practical for this very reason? An overview.
Where is the Windows 10 key stored?
The authenticity of your Windows 10 version is confirmed by a so-called digital licence. This is accompanied by an individual hardware ID that takes into account the various configurations of your personal computer. This means that you do not need a licence key for a new installation on the same device. Microsoft has already saved all the necessary data.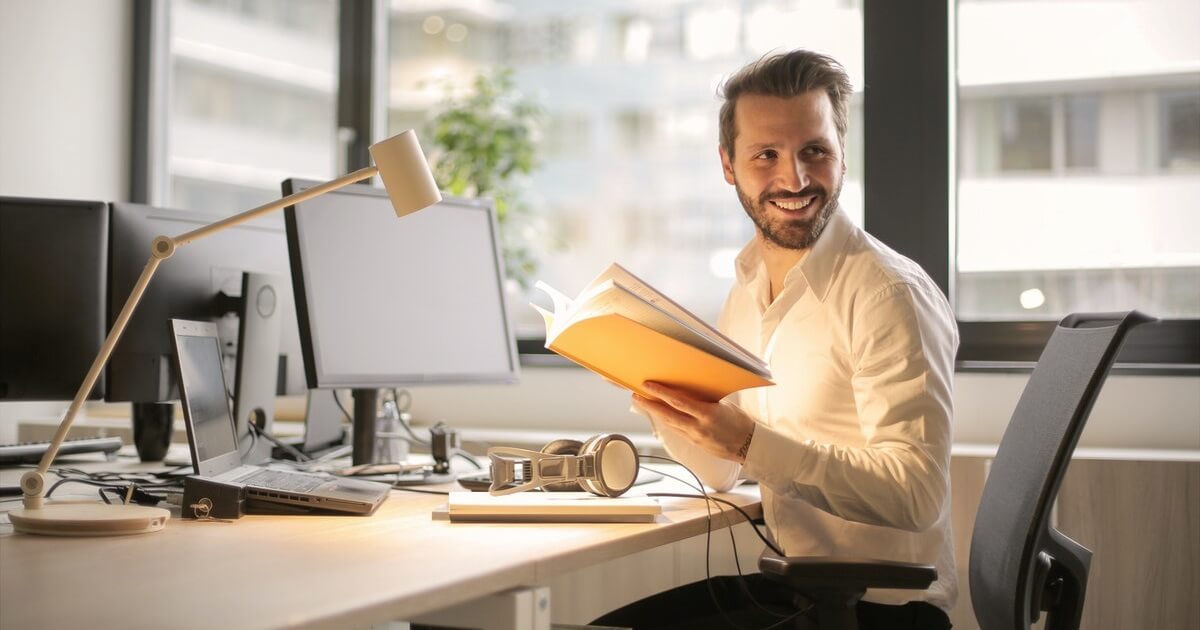 ---
At this point, a Windows 10 key almost seems like a relic from the long-forgotten days of Windows 7 or Windows 8.1 days. If you upgraded to Windows 10 for free back then, you can also continue to use the old licence key from the previous version. How you can read out this product key is explained in our detailed tutorial.
For Windows 10, the procedure is quite similar:
How do I find the Windows 10 licence key?
As I said, you should generally be better off with the digital licence. Only if you want to separate several Windows devices from each other, for example, can the following trick be worthwhile:
Read out part of the key via the command prompt
The command prompt is often used to solve problems Delete unruly foldersThis can be done with a simple command, for example. We show you what you have to consider.
The quickest way to open the command prompt is to type cmd in the search(Windows logo key + S).
A black window with text appears. At the point already selected, enter the command slmgr /dli and confirm with Enter.
The last five characters of your Windows 10 key should now be displayed for comparison purposes.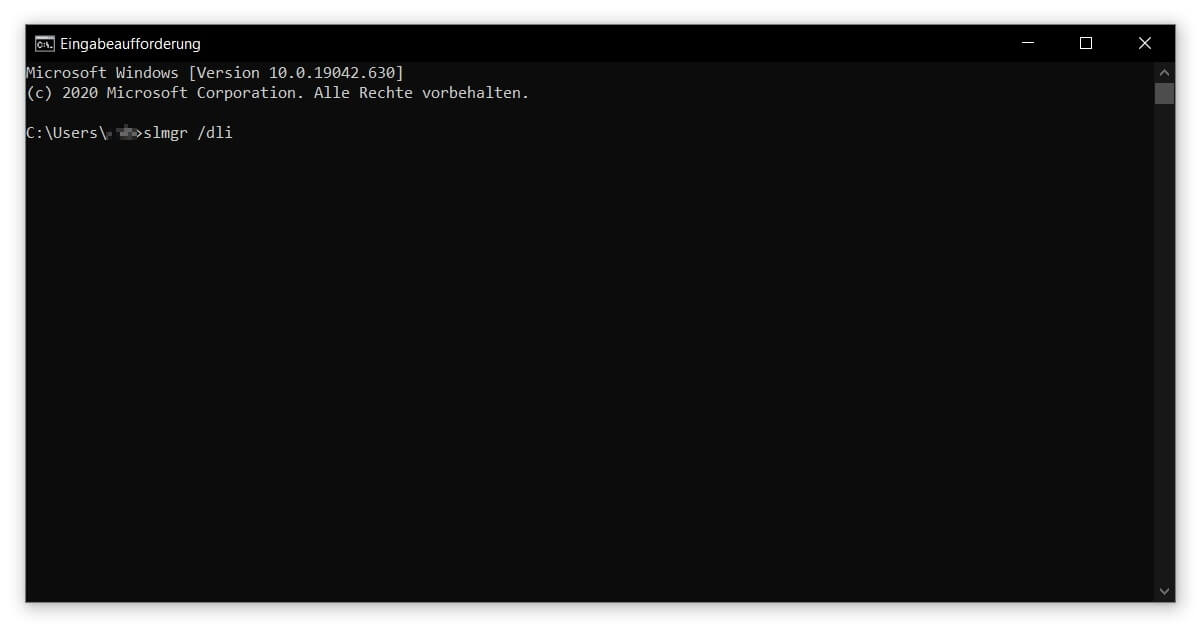 ---
If you are lucky, you may find what you are looking for in the BIOS
The Windows PowerShell process works in the same way. You can use this powerful framework to Activating your admin account or to read out your Windows 10 key:
Use the access(Windows logo key + X) or the Start menu to run Windows PowerShell as an administrator.
Confirm that you want to make changes to your computer.
Copy the following into the input line: (Get-WmiObject -query 'select * from SoftwareLicensingService').OA3xOriginalProductKey
Your licence key will be displayed if there is an entry in the BIOS. Otherwise you will get an empty output.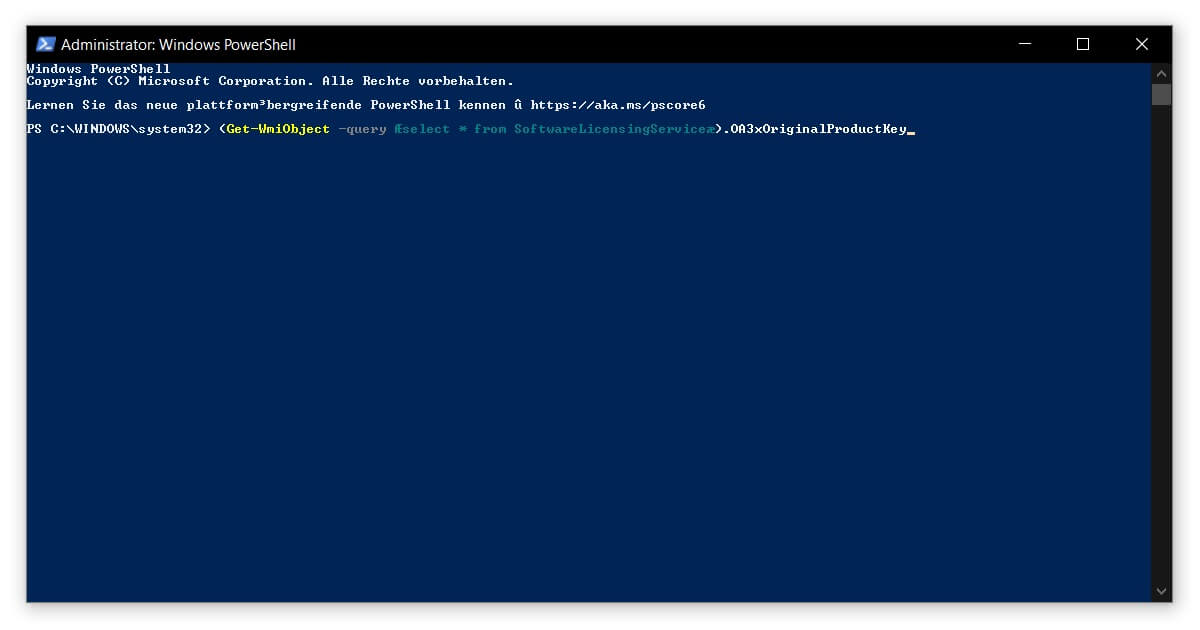 ---
Checking the Windows 10 key with a special programme
Last but not least, there is of course, as always, a wealth of external software solutions, most of which are available free of charge. As a rule, you can remove the programme immediately after reading your licence key. You just have to expect some advertising.
At this point, we can recommend the Magical Jelly Bean Keyfinder recommended. According to its own information, the freeware can not only read your Windows 10 key, but also detect more than 300 product keys. You can then simply output your findings as a practical text file or in CSV format.
As always, you should be careful when using such free programs, even if you have a modern virus protection you are using. Through a backdoor, you can quickly catch a pest or even just install an app that you don't need. And then you have to use the AdwCleaner scan your entire PC again. So watch out!