You have just installed Windows 10 fresh installed via USB stickbut entered the wrong login name? Or do you simply no longer like your account name? Don't worry, you don't have to create a new user or even reset your operating system. You can change a user name at Windows 10 in just a few minutes.
We present two tried and tested methods below. Which one is relevant for you basically depends on the type of account you use to log in: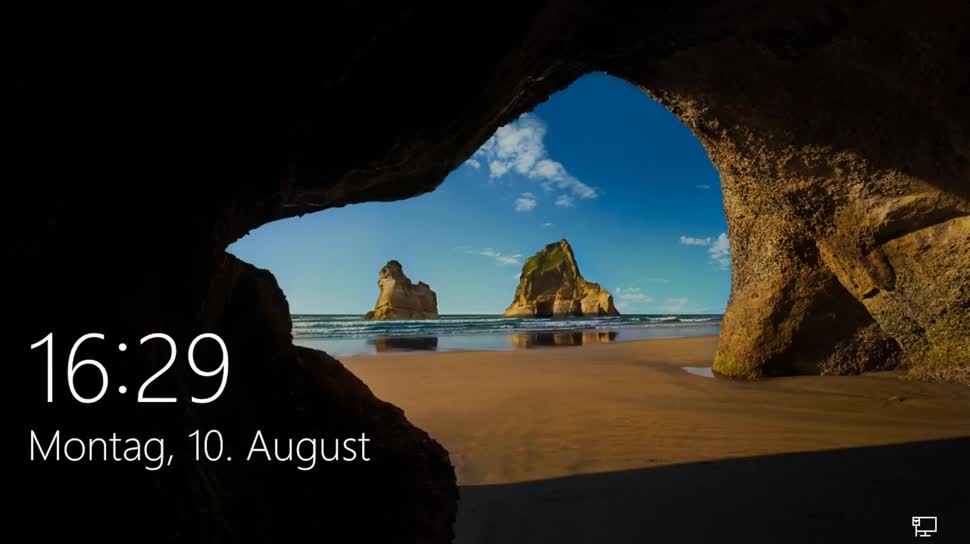 ---
Windows 10: Microsoft account or local account
When setting up your operating system (before starting Windows 10 for the first time), you must create an administrator . By default, you enter the data of your Microsoft account here, which you also use in Skype or Office 2019 for example. You must consciously select a local account by clicking on Continue without Microsoft account or Offline account in this step.
If you have deliberately not made a choice, Windows will use your Microsoft account. From the beginning of 2020, this decision will no longer apply if your PC is connected to the Internet during installation. The Microsoft account will thus become mandatory and local accounts will increasingly disappear. Not much changes as a result, except for instance if you want to change your user name.
Local account: How do I change my user name?
Open the Windows 10Control Panel.
Under User Accounts, click Change Account Type.
Select the user you want to change.
Navigate to the Change Account Name tab.
Enter the new name for the local account in the text window.
Confirm the customisation by clicking Change Name.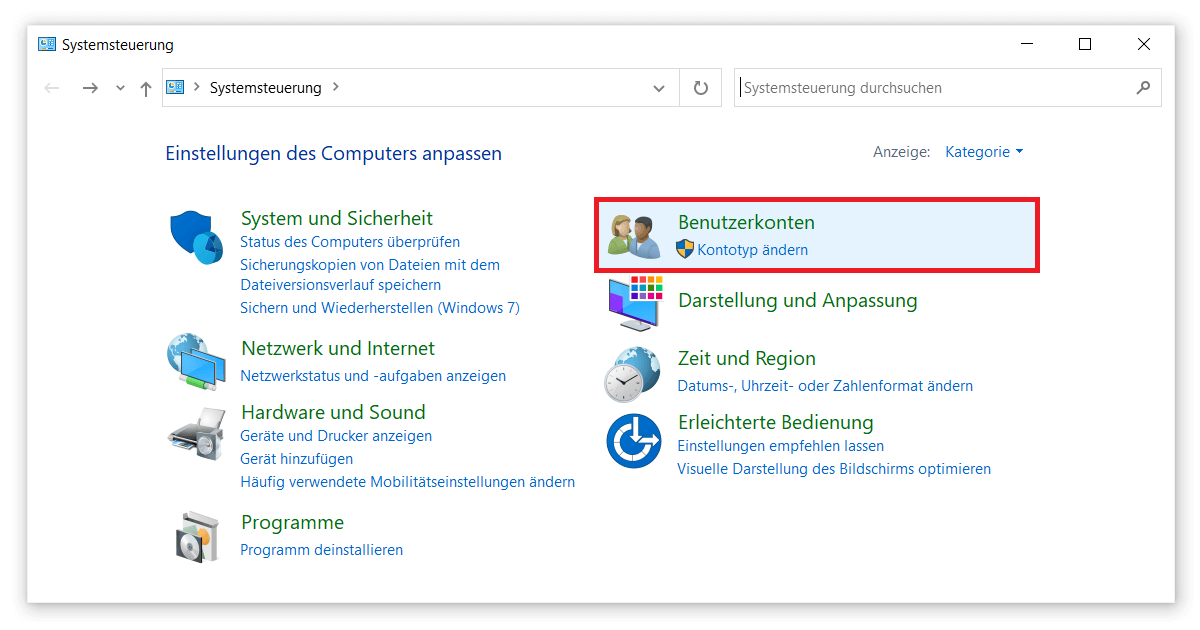 ---
So much for the short version. If you have successfully completed all steps, you can log out or log in with the new access data the next time you restart. You have successfully changed your user name.
If you are unable to access the settings because your taskbar is not working properly, please take a look at our detailed guide tutorial. If, on the other hand, you are wondering where to find the control panel again, try the Windows search function. You can access it via the shortcut Windows logo key + S or in the settings(Windows logo key + I). You may first have to change your Activate Windows key.
How can I change my Microsoft account?
If you want to change the user name of your Microsoft account, you must visit the company's website . You can access this on Account.Microsoft.com. Alternatively, you can play it safe and access the page directly via your operating system. To do this, open the settings again (see above), select Accounts and click on Manage my Microsoft account under your user name.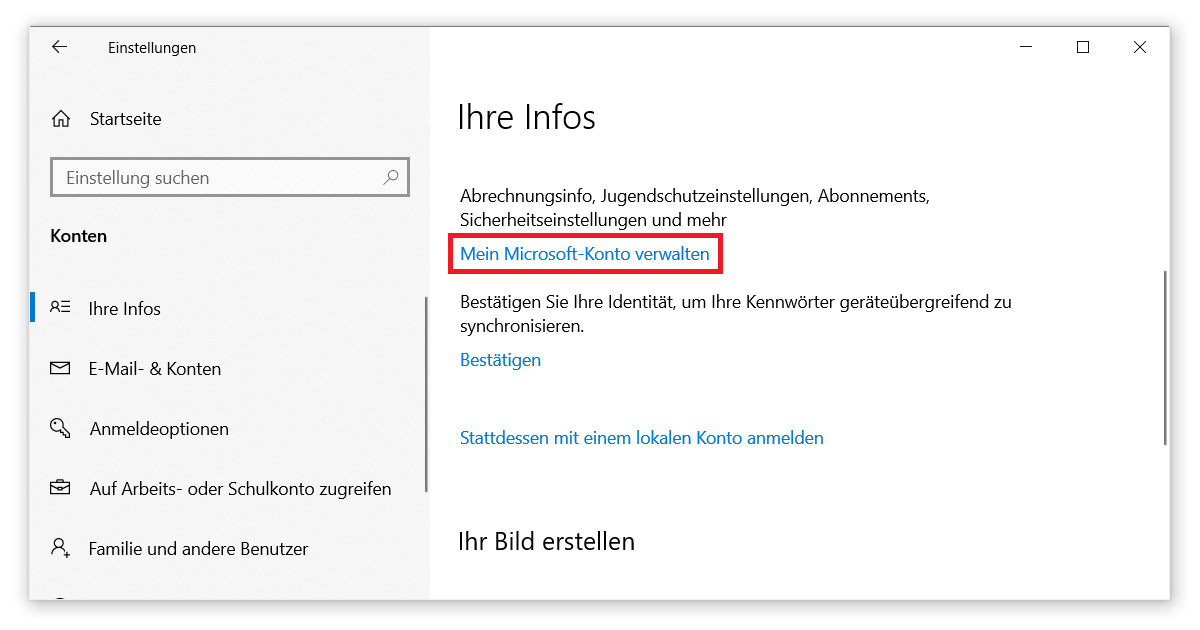 ---
After the Microsoft page has loaded in your browser, you should first log in with your old data. To do this, simply click on the appropriate button in the top right-hand corner and enter your Microsoft name and password. You can still specify whether you would like to stay logged in on this device. This is only recommended if it is a private computer to which only known persons have access.
On the start page of your account, select the Your Information tab to have your user name changed. Then click on Edit Name under your Microsoft account name. You can now choose a new first and last name, which you only have to save (after entering the character string).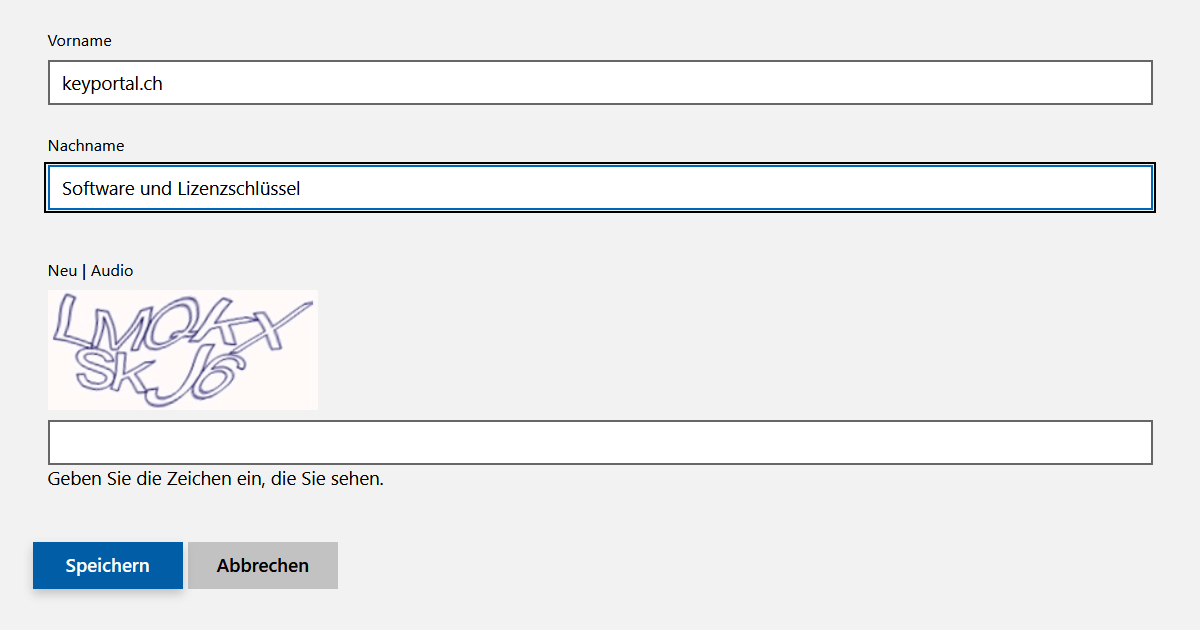 ---
Wait a few minutes until the change has been applied. If you were able to change your user name, this will affect all Microsoft products. This includes logging in to your Operating systembut also the details of your e-mail services or the auto-data in Office 2019 Standard. For example, your correct name is now used when you comment on a text passage in Word.